Welcome back to my weekly blog, this week continuing on a tour of my shots from Tasmania earlier in the year.
Frist a quick look at where my blog was viewed last week, only five countries this time, coming in at the top place this week was Australia, followed by the USA, then the United Kingdom, the Philipines, and South Africa.
Back to Tasmania, the morning started in Strahan again with the hotel overlooking the harbour, this is the view from the balcony of the dining area. The clouds looking ominous there in the sky.
From the hotel we drove back around the other side of the bay, this poor boat looks to have seen better days.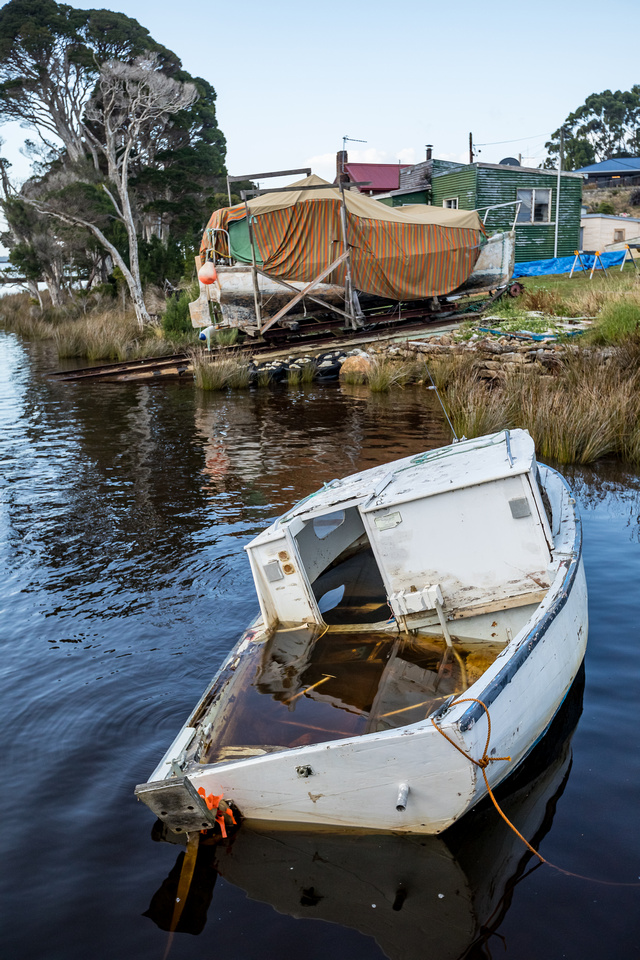 The houses in the little fishing village were all quite colourful wonder if they paint their boats to match the house colour?
A young Pacific gull (Larus pacificus) waiting for its breakfast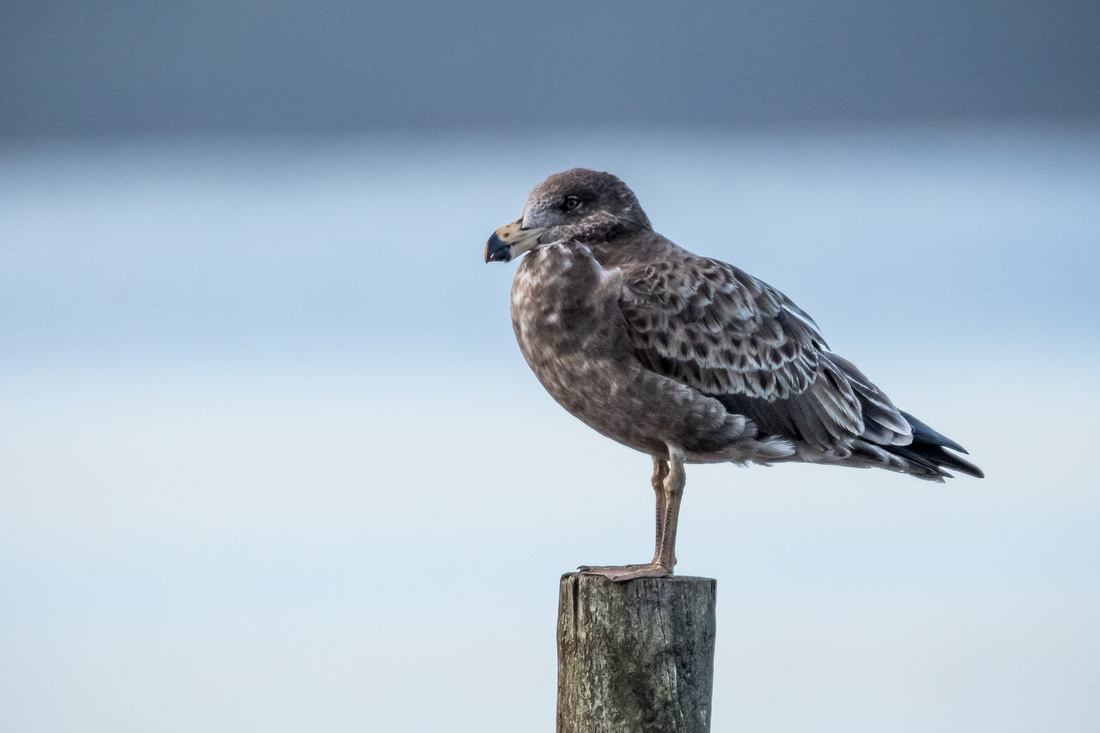 We went back to the boats from the night before without the rain this time and still conditions, the water was like a mirror.
Then back around to the village again, the old houses there complete with white picket fences are a throwback to a forgotten time.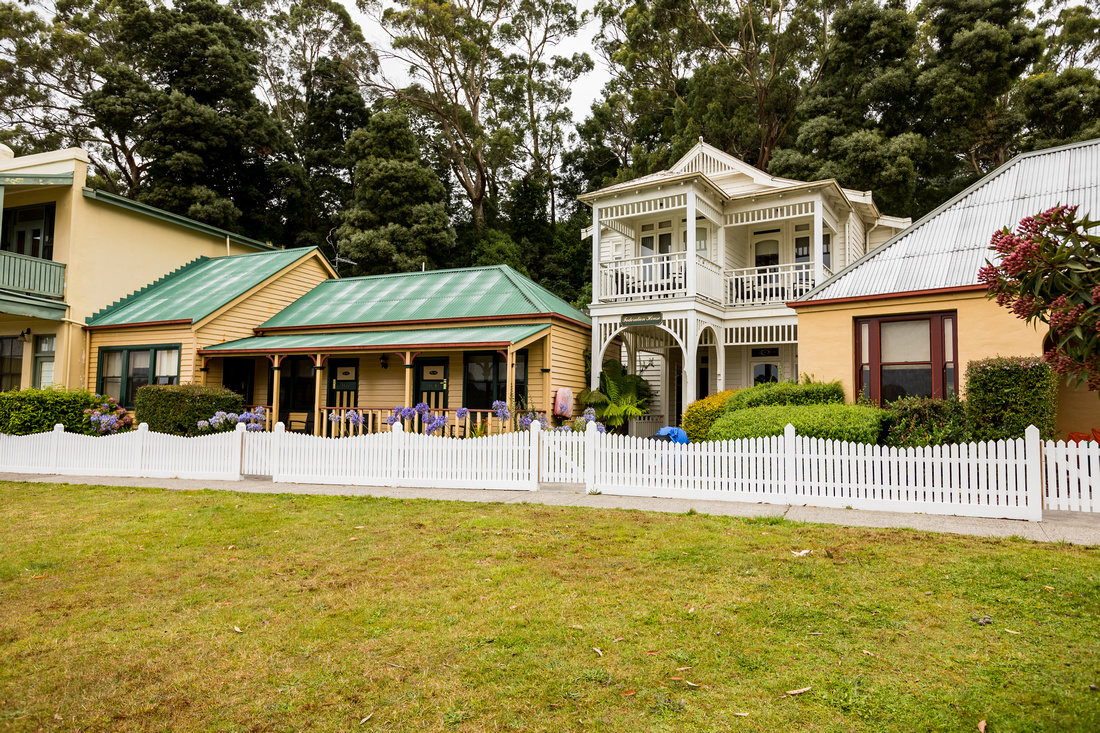 The harbour though filled with tourist cruise boats is still a working harbour and the daily commute doesn't need to worry about traffic jams each morning.
After our time in Strahan, we drove up the coast to Granville Harbour where the waves were pounding the red rocks along the coast.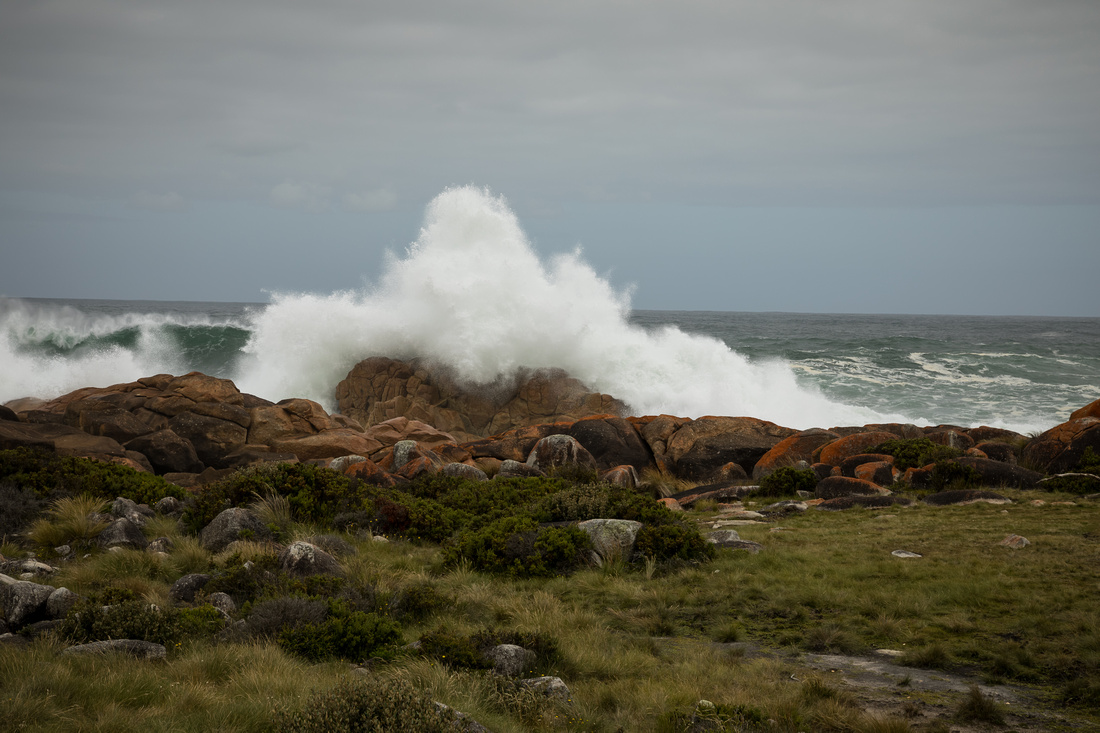 This image shows the force of the water with seaweed being thrown into the sky from the force of the waves breaking it off the rocks.
We traveled north along the coast to the and a little inland till we reached the Pieman River. We boarded the Arcadia II for a cruise up the river the idea was to have still conditions to get mirror reflections on the bush in the river. Not today, however, the wind wasn't to co-operate. Still a nice cruise and nice looking boat.
These steps look a little Elfish to me bit like lord of the rings kind of scene, as the stairs lead up into the bushland.
Last up for this week a shot of the anchor winch on the deck of the boat. Gives an idea that the boats not straight out of the shipyard, been around for a while looking at this winch.
Well, that's it for this week's shots around Tasmania. Back next week with more again.
Thanks for dropping by my blog this week, hope to have you back next week for the net day in the tour.
Glenn.