Want to get the most out of your photography, want to take it to the next level, why not join in the fun of a photography workshop.
Workshops are held in the Australian Botanic Gardens, Mount Annan, Southwest of Sydney. Typical workshops have a Classroom session followed by an outdoor Practical Session followed by a wrap-up session in the Classroom again.
Upcoming workshops
Kids and Pics Saturday 21 July 9:00 am till 11:00am
A chance to get the young ones involved in Photography, An adult must stay with the child during the course.
Learn from an expert - post processing Saturday 4th August 8:15am till 12:15pm
Learn basic lightroom skills basic editing in photoshop and some Artistic creativity using Topaz Impressions.
Budding Nature Photography workshop Saturday 20th October 8:15am till 12:15pm
Learn about taking photos in the garden. Learn how to get the best plant and flower photographs.
Bird Photography workshop Saturday 24th November 8:15am till 12:15pm
Learn how to improve your bird photography with this hands-on workshop.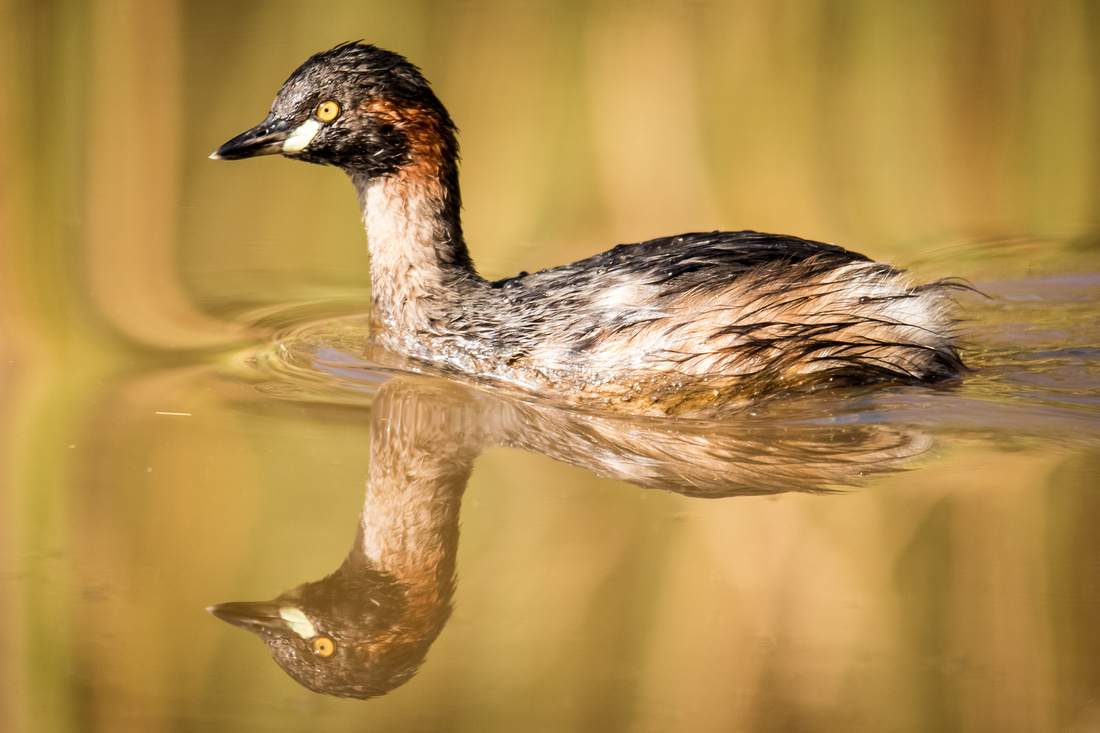 For bookings go to the Australian Botanic Gardens event page and book in or their Facebook events page.
https://Australianbotanicgarden.com.au/what-s-on?