G'day missed a few Saturdays over the Christmas break due to Computer problems while uploading the Christmas day family shots from the memory card the PC here decided to chuck a bit of a wobbly here, I thought the SSD drive had died and it wasn't looking good with a black screen saying cannot located operating system location, opps not sounding good, So all through my Christmas holidays no PC to upload shots and to type to my blog, today was my last day of the holidays back to work tomorrow and I turned on the PC to copy the error message before I got it ready to take to the local PC shop they were also on holidays till tomorrow typical, Any way I turned on the PC and walked away an error message came up again and as my wife was walking past she hit a key and all of a sudden the PC came good. So all good now. So after a holiday of minimum shooting and painting a spare bed rooms which is now my photography room J, I finally get a chance to show some of the better shots of the holidays, I did manage to get out a few days at least.
The first shots I didn't have to go far at all, Christmas Eve I had to take the family of Rainbow Lorikeets in the Bottle brush trees in the back yard, they have made it their home.
On the 27th I was out on the front lawn when a pair of Australian King Parrots came down to feast on my pine trees. They were only about 5 metres from where I was sitting I was in to minds whether to get the camera or just sit and watch them for a while, After a while watching I thought I'd chance it and stood up and they didn't move so when I came back they were still there and I managed a few shots of them. 
I still went on my normal Saturday trip to the Australian Botanical Gardens, Mount Annan. So a Few good days out there, a few mushrooms and a few nice Bird shots as well. These shots are from the 28th mainly mushroom shots that day as I didn't have long there.
Then yesterday's trip to the Australian Botanical Gardens was a good one with quite a few bird shots and mushrooms
The Wagtail was just sitting on a branch only a couple of meters away from me preening its feathers not minding me at all as I managed to get of a few shots.
For the first time I saw quite a few Double Bars in the gardens and in a few different spots as well so guess a small flock has moved in.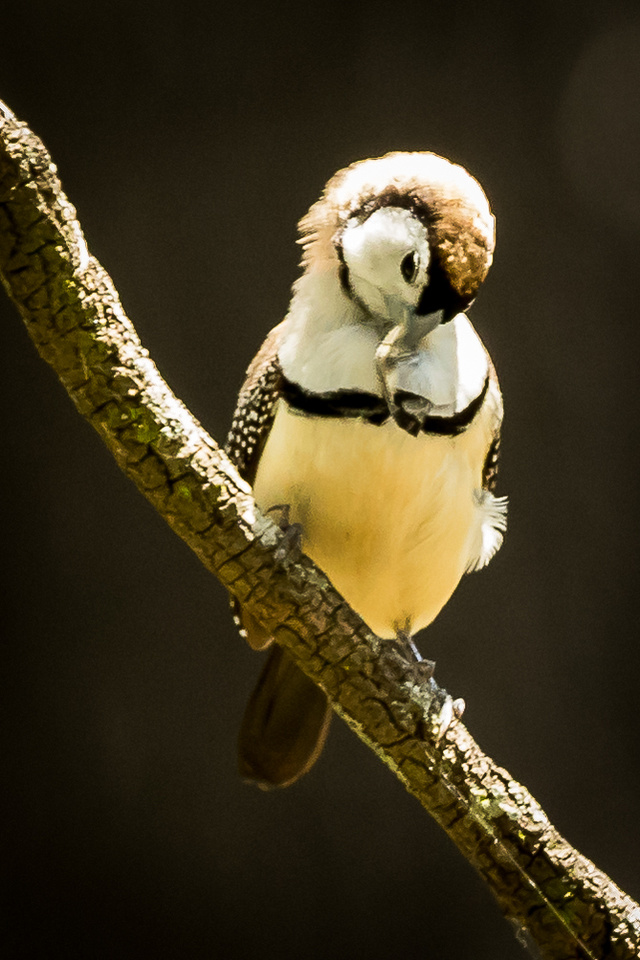 Also around the Stolen General memorial I saw a Pacific Heron in one of the small dams as well as a small tortoise.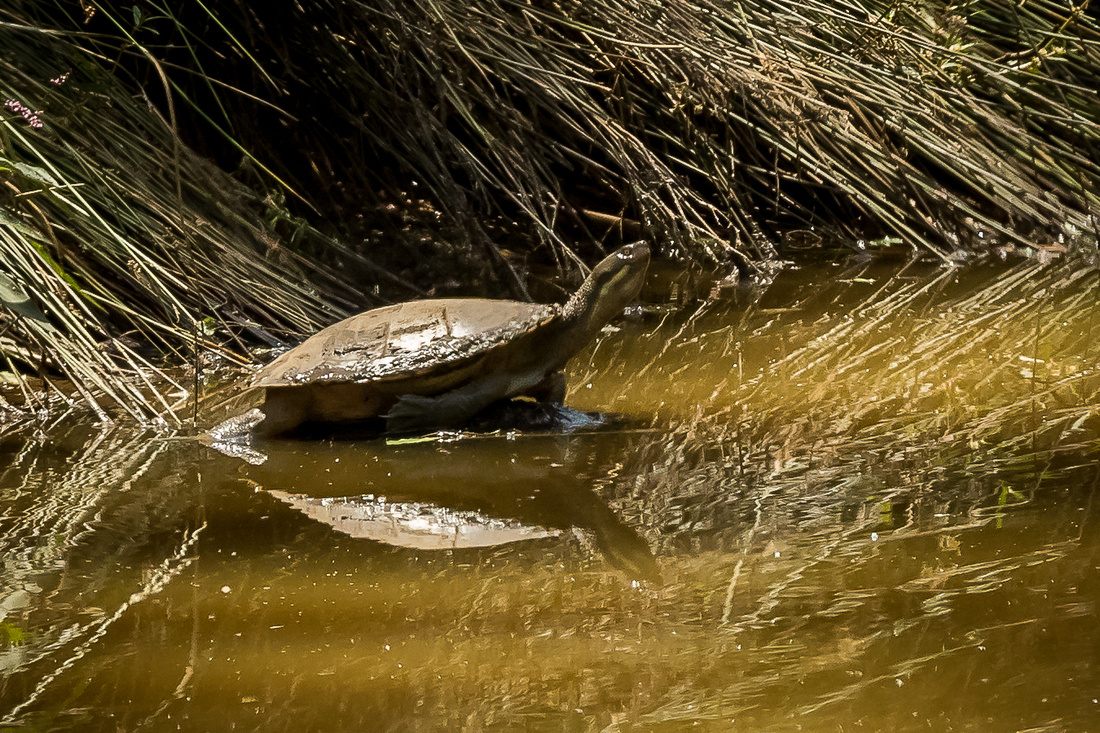 I then went up to the Wollemi Pine walk where there are usually a few mushrooms and as soon as I started in there was a great little group of them there.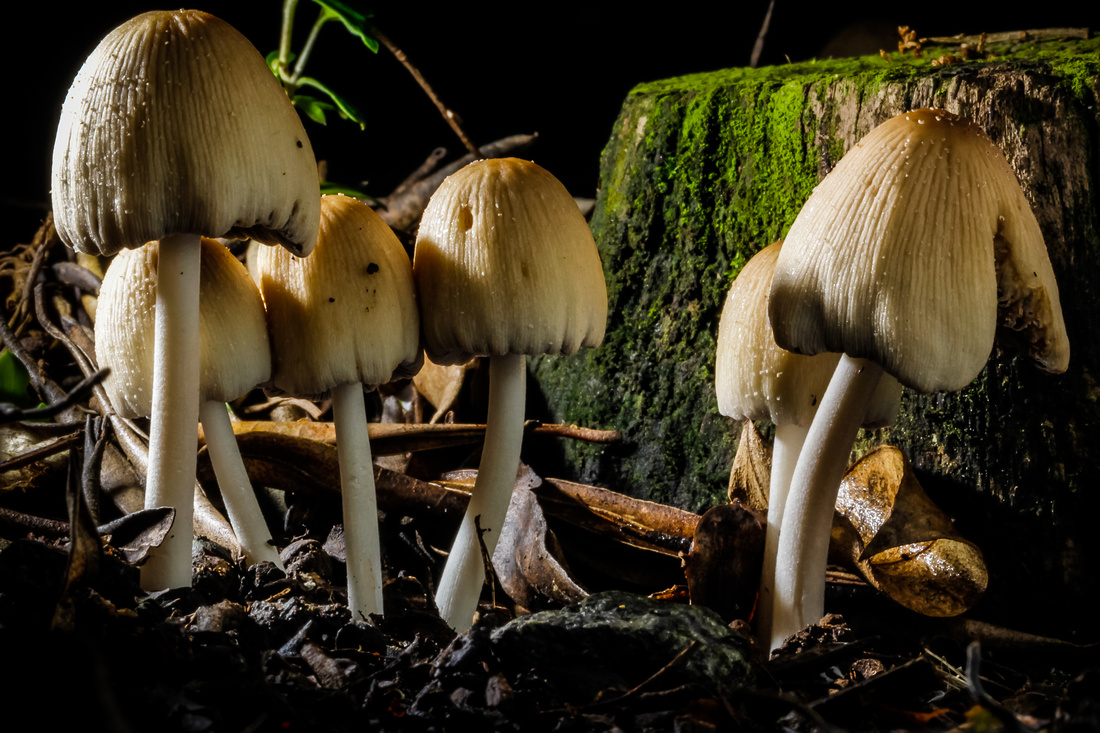 A Little further were these delicate white ones, vivid white against the ground.
And yet further on were theres little red ones.
While I was shooting them the Double Bars re-appeared A different pair as the distance was too far for them over the short time frame, and a European gold finch as well.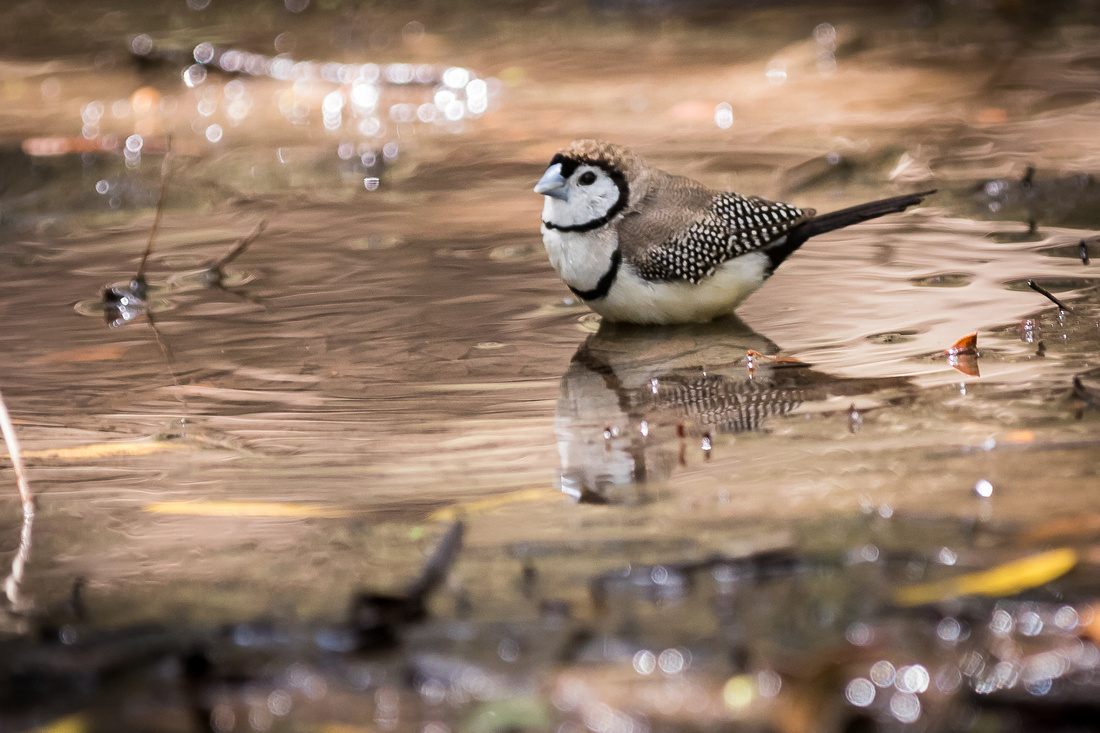 So a good shoot, yesterday and now I've got the PC up and running again I've had time to edit these ones now.
So all things being equal should be back to regular weekly posts again, if not I'll have to ask my wife to hit the right button agian to fix it :-).
Thanks for dropping by.
Glenn