This weeks Blog is a walk though last weekends Shots in the Australian Botanical Gardens, Mount Annan. This was my last chance to see if I can get a final shot for the local Photography Competition they run each year in the Gardens, the shots must be taken with in the gardens. Most of my shots are taken there so I have plenty to choose from, over the last three years I've entered I've placed each year and one year taking out two categorys and the over all winning shot so we'll see how this year fairs, the rules and categories have changed this year and not sure there is an overall winner this year either, so we'll wait and see in a few weeks time.
But on with this weeks shots.
​The first shot is of a Red-browed finch (Neochmia temporals) this one was taken a little to far away so been heavily cropped in, and I'm not 100% happy with the focus on this one, could be the amount of cropping on this one, but not 100% happy with this one.
Nest up is the Eastern Yellow Robin (Eopsaltria australis) These are alway s about in the woodland area of the gardens and this week there was a juvenile being attended by one of its parents.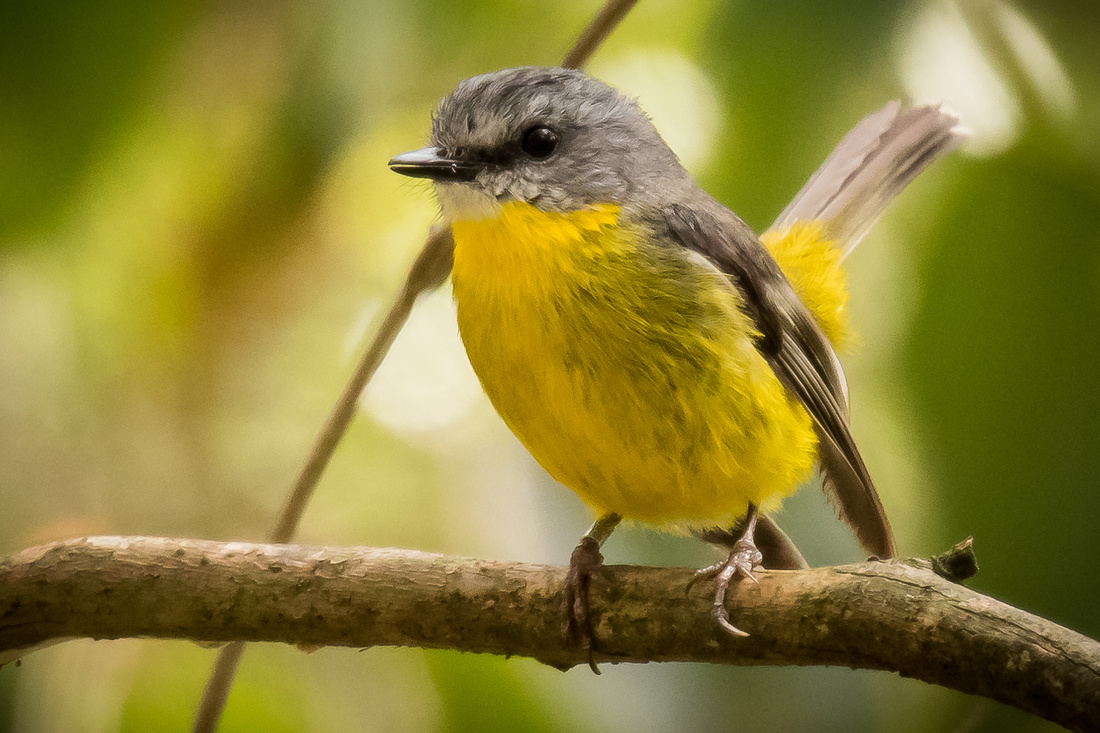 The next two are of a White-browen scrubwren (Sericornis frontal) these ones are usually not so timid and you can usually get a little closer to thee ones before they take flight. You can usually hear these ones well before you see them as they call out their alarm call to warn of an intruder.
While I was taking these shots turns out I was being watched by one of the local Wallabies in the gardens through the under growth.
Just opposite the plant back theres a small dam and this weekend there was a Purple Swamphen (Porphyrio porphyrio) building a nest in the reeds. heres a few shots of the nest building underway. So far the nest is pretty much out in the open so a good chance of getting a clear shot later on in a few weeks time.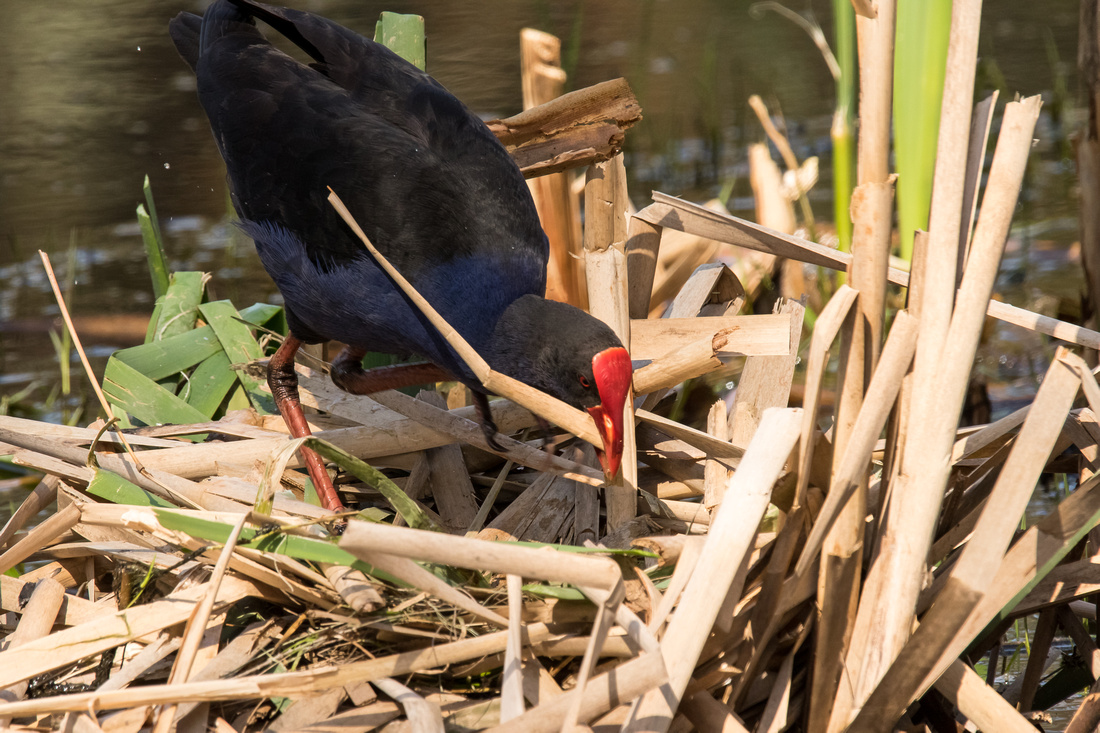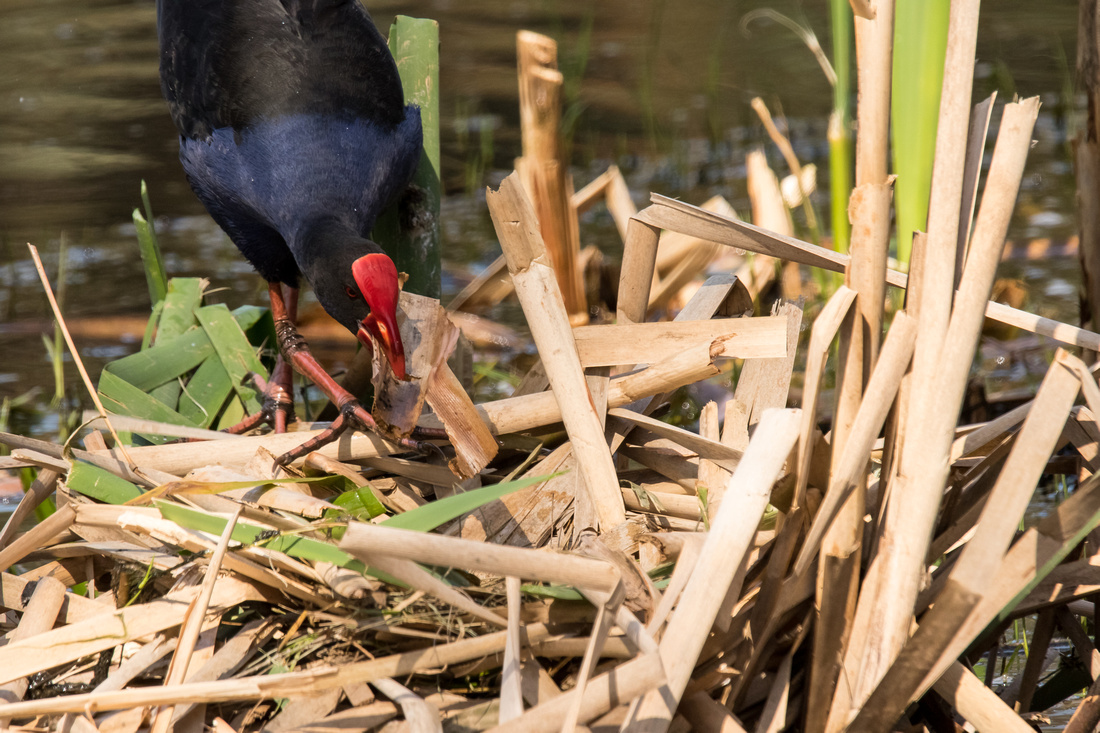 Lastly for the week I went up to the Wollemi Walk of Discovery see if i could find any mushrooms up there having no luck elsewhere for the week. Bouncing around int eh pine trees was this little Brown Thornbill (Acanthiza pusilla) This little one wasn't at all shy and was darting around me all the time. The Brown colour almost the green pine frongs looks quite good to me with the last shot being the better one, just missing out on getting a clean shot of its feet as well as the rest of the bird. Oh well one for another day looks like.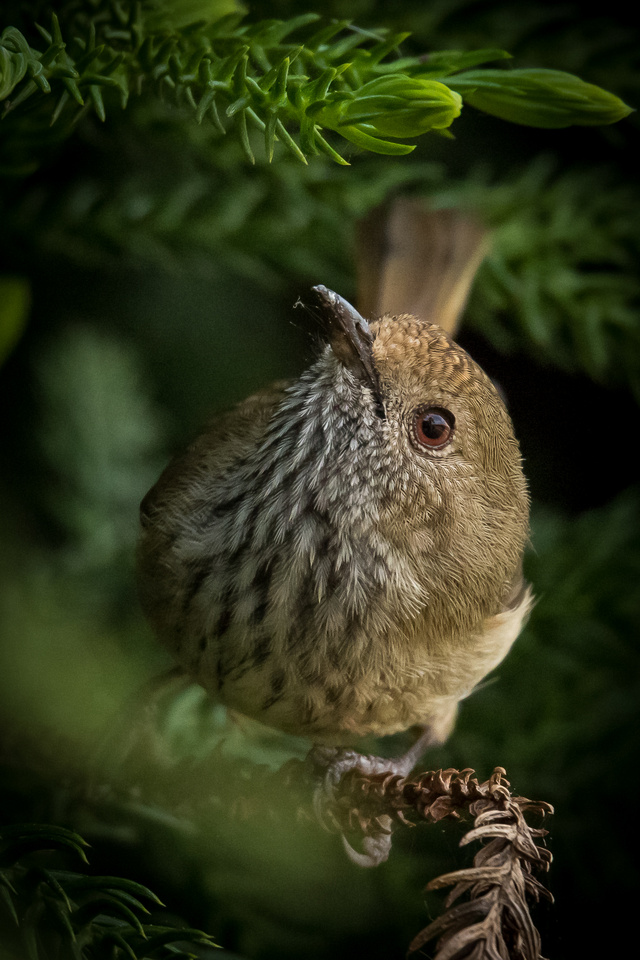 Lastly for the week the only Mushroom in sight was again Spiky Mikey so I set him up for another few shots for the week, in case I got a better shot than last week, I still think last weeks shot was better again these are both focus stacked so getting the hang of that process now. But no other Mushrooms about this weekend.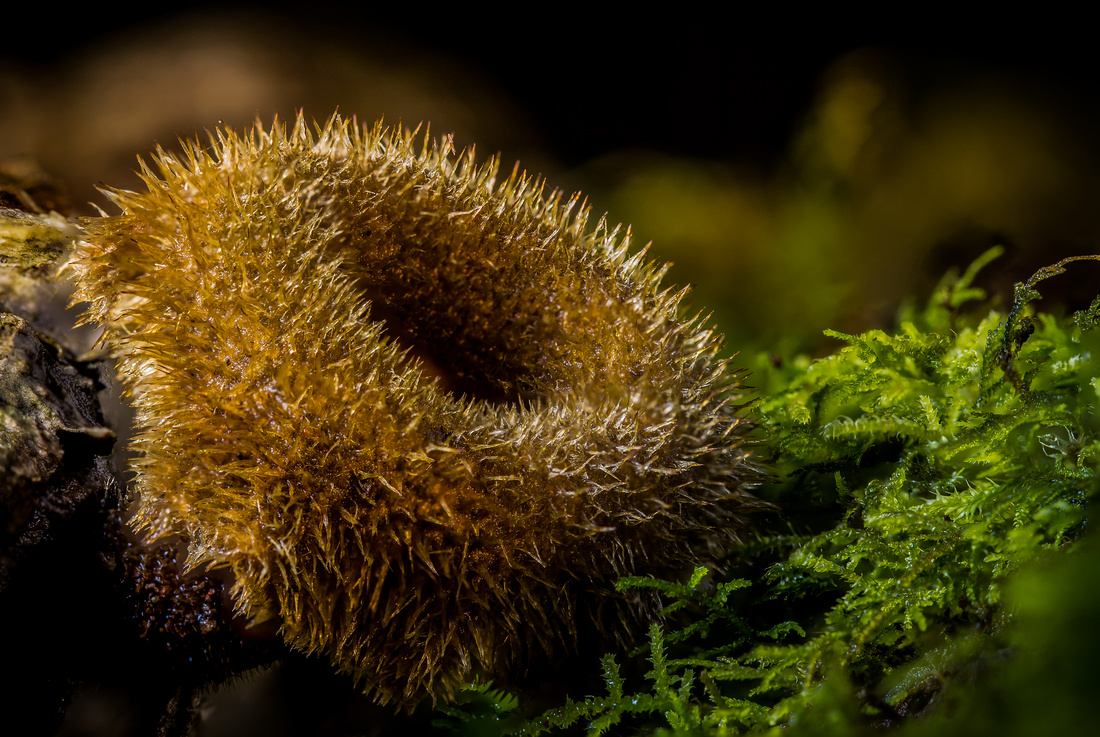 Well thats it for this weekends shots, well the better ones from the weekend. Next weekend the local Council has arranged for a Bird walk / Photo walk in one of the local reserves I've put my name down for that one so we'll see how that goes this Sunday. So stay tuned for what shots I get form there next week.
Thanks for dropping by my blog this week, Be back next week with more shots and some commentary on them.
Glenn.