This week we had a bit of rain out this way so I thought I'd head out to the Australian botanical Gardens to see if the rain bought out any Mushrooms. I thought I'd start early again So arrived reasonably early. I started at the grasslands by the first lake again and got a much better series of shots than last week, this also helped to correcty identity the bird I incorrectly Intified lsat week as a Red Warbler it was in fact the Golden-headed Cisticola (Cisticola exilis) I managed to get much closer this week and got this series of shots, including mid voice.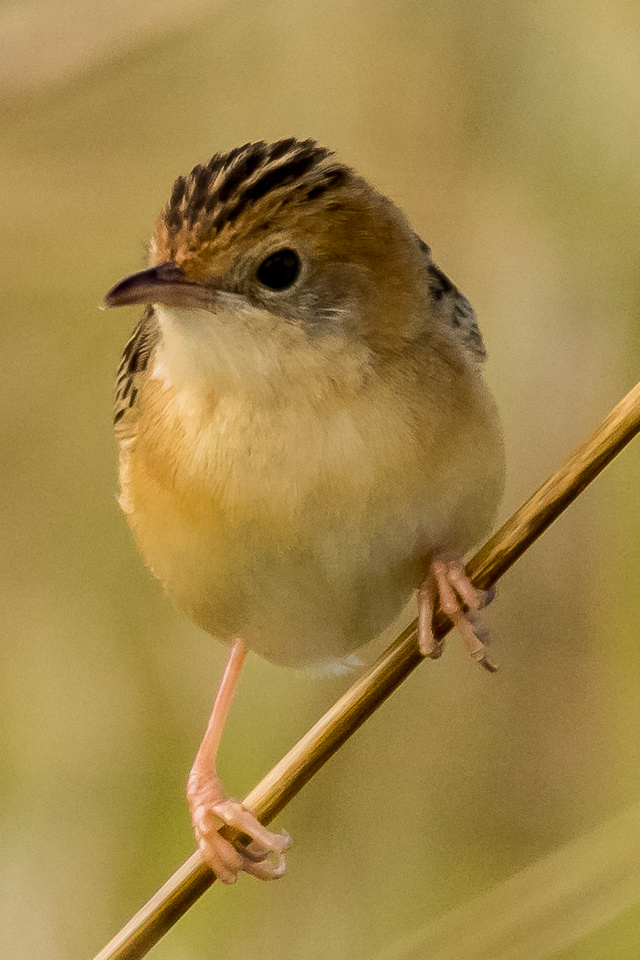 From there I drove up to the Wollemi pine walk of discovery where I went looking for mushrooms this week much better after the rain with quite a few colourful little mushrooms about. The first one was only about 6mm in Diameter (1/4") so quite tiny, and only just managed to spot it a I was walking along. this shot was focus stacked as is all the mushroom shots this week.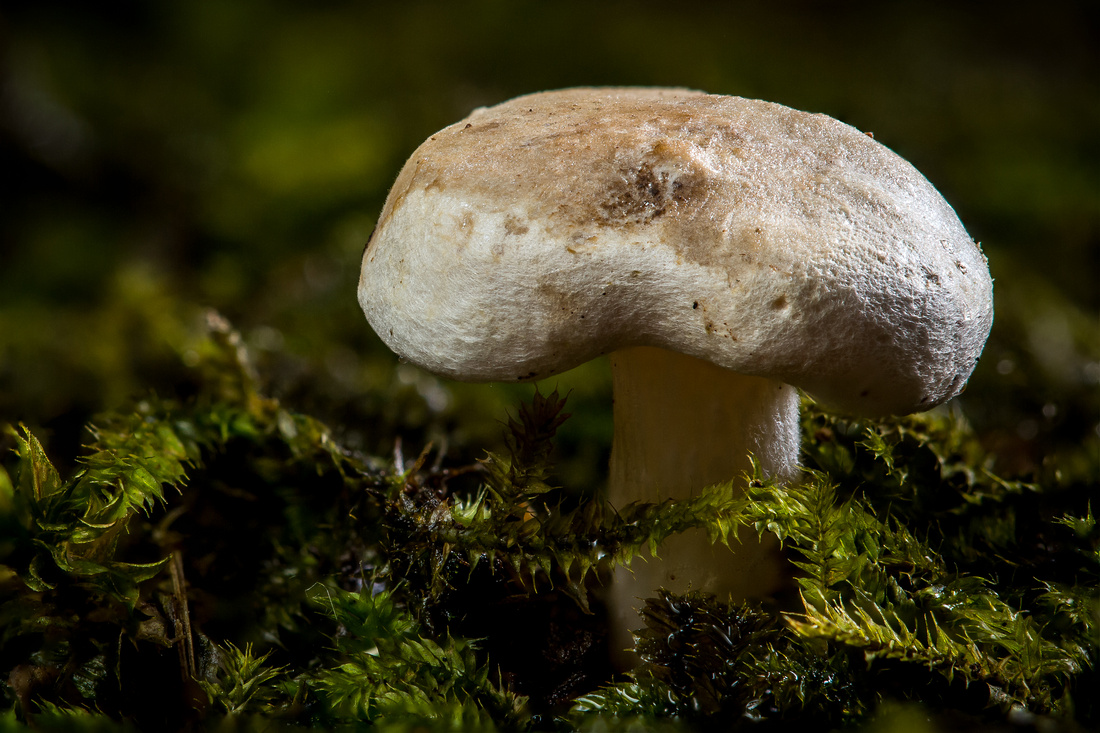 Heres the set up I used for this shot for those interested in the behind the sense shots.
There was also a series of these little colourful mushrooms about the top of them was covered in this clear sticky gel which gave them a smooth surface and almost a translucent look to them there was a few different colours here from reds to oranges and almost yellows. So a good collection of Mushrooms here this week.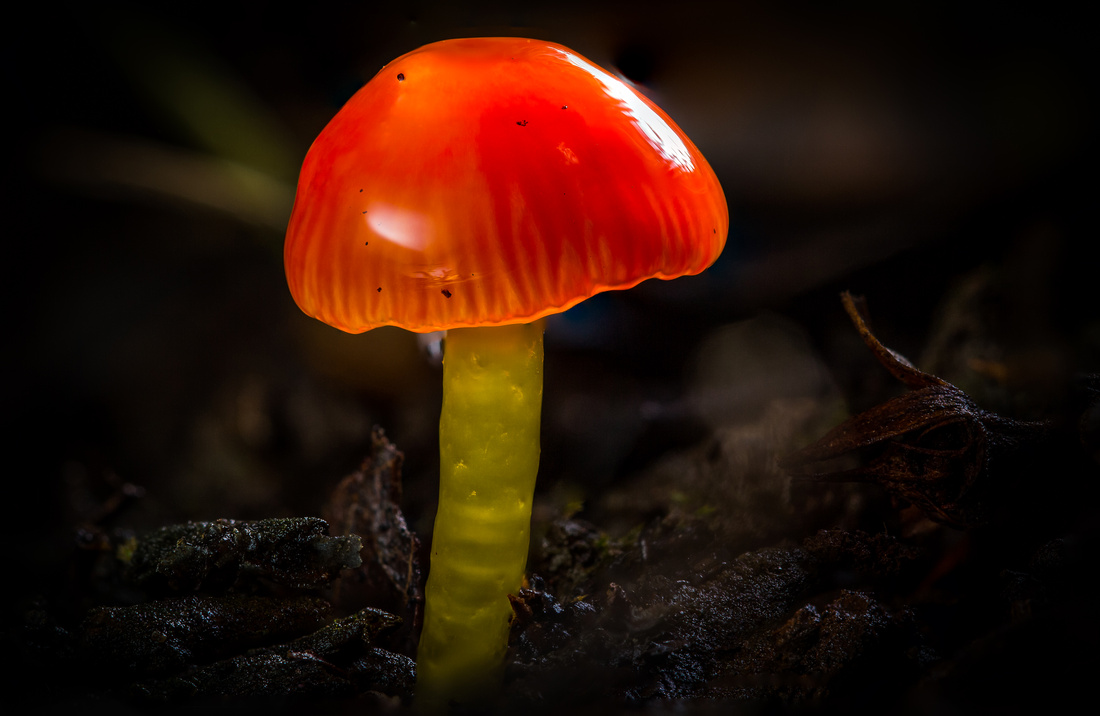 Finally I drove down the hill for the Mushrooms and stopped of at the Big Idea garden where I found this Grey Butcherbird (Craticus torquatus) sitting watching.
So a much better week for mushrooms and a few decent Bird shots as well so all up a good week this week. Happy with a few of these shots this week.
Thats for dropping by my Blog.
Glenn.