This weeks shots come for the Australian Botanical Gardens, Mount Annan. Was a little short of time this week due to painting of a ceiling in the house, slowing getting there, so this morning was painting this afternoon was shooting :-).
Since I was a little short of time I went straight to the Wollemi pine walk of discovery where there are usually some mushrooms growing I wasn't disappointed and managed to get a decent shot of this little mushroom family.
From there I drove around to the lakes to see what I could find, but on the way there was a family of Australian Wood ducks out for a stroll, the ducklings were so tiny must be only a few days old by the size of them. This is just one of them.
Then on to the lakes. Walking for the car pack to the lakes there was three little Galahs feeding on the grass.
From there I walked around the edges of the lake and the second lake had an assortment of Royal spoonbill, Australian White Ibis and Little Back Cormorants.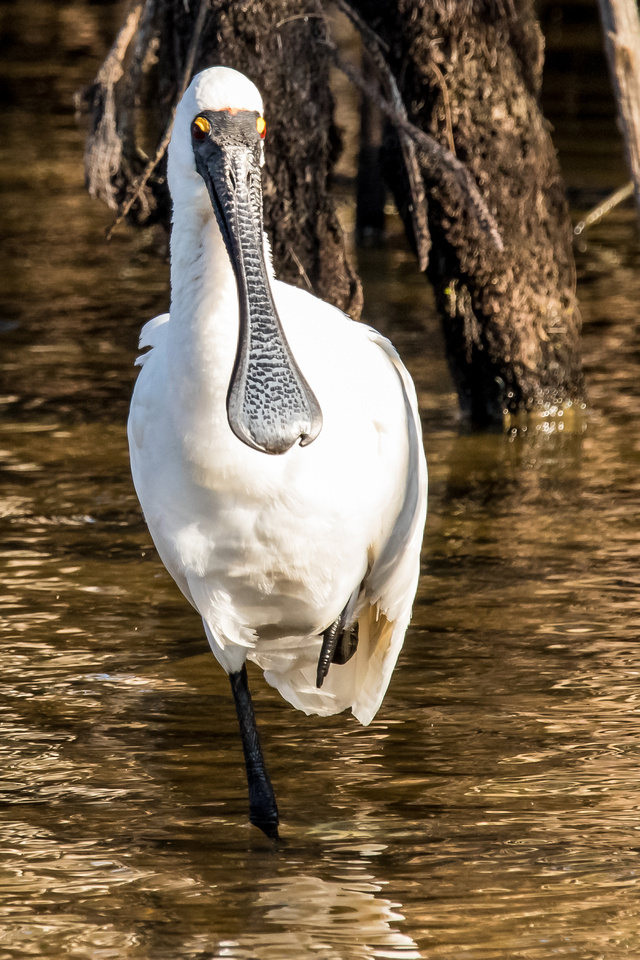 I managed to get a few shots of the Ibis in flight as well as a Little Corella. The Sigma 150 - 600 certainly makes a great job with the Canon 7dmk2 of catching the birds in flights shots. still very happy with this set up. Really enjoying each shoot with this now.
From there I drove out but on the way out spotted this Wallaby with Joey in the pouch.
So another good days shooting even though a little pushed for time, but still got a few reasonable shots. So all good.
Thanks for dropping by.
Glenn