Last weekend I managed to get out to the Australian Botanical garden's, Mount Annan on both days, so the shots below are taken on Saturday and Sunday.
This week all round I was a little disappointed with the shots, fro various reasons, but not really some of my better shots this week, but good for learning form the mistakes so hopefully another step to self improvement.
As normal i try and find at least one Mushroom shot to add to +ShroomshotSaturday google plus feed, The shot below was the best I came up with this one the mushrooms were in amount some rocks so not easy to position the camera and speedlites so that made for a difficult set up, the camera was actually pointed towards me so I had to use the articulated screen to swivel all the way around to line it all up. In this one I could have used a little more depth of field to the shot to get the second mushroom more in focus, So not overly happy with the shot of this one. Lighting wise its OK but the back mushroom has a little to much light on it for my taste.
While i was shooting the mushroom near by was a small moss covered branch so I tried to get a nice shot of that, Again could have used a little more depth of field and in this case not that excited about the lighting job I did of this one, more practice needed for these.
From there I took a few Bird shots and while taking them there was this branch with lichen growing on it and I thought it would make an interesting shot, not to bad but again missing that extra to make it a really good shot, maybe I'll try with a flash on this one day see how that goes.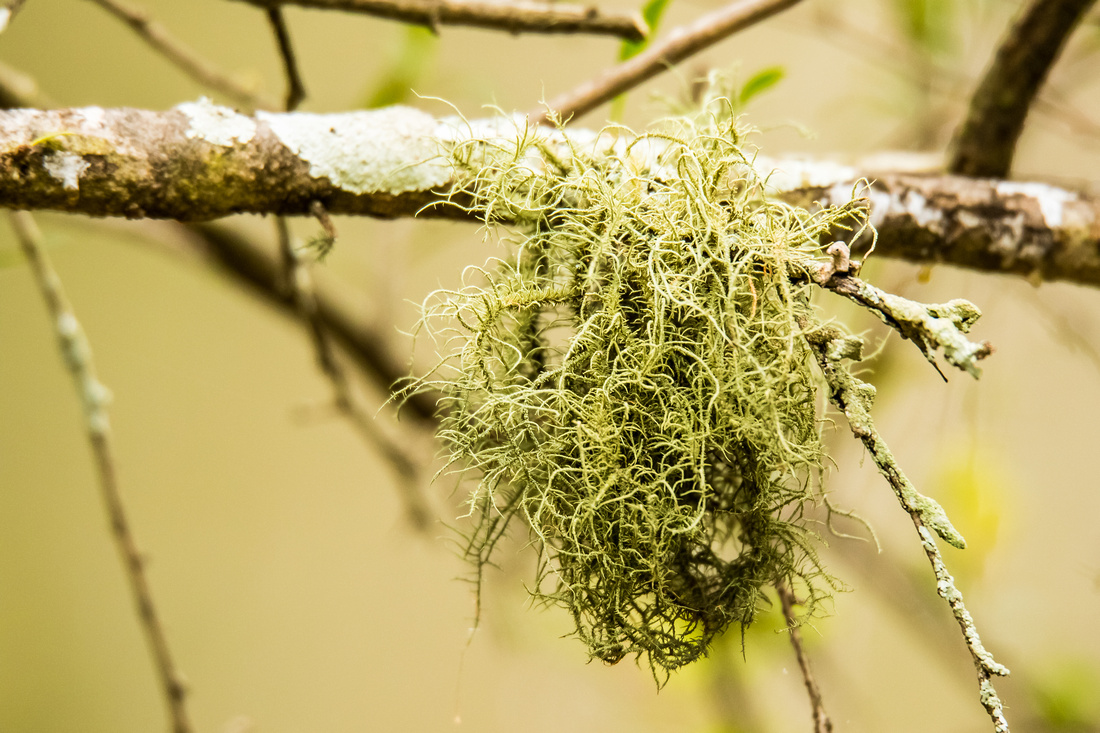 A lot of the bird shots this weekend seem to all have something in the way, be it a leave, twig or branch, but they all seam to have something over the bird to caring degrees.
Or the Bird was just in the wrong position or looking the wrong way.
The light was also low so in some of these I could have used a little more ISO to increase the shutter speed, some of these the bird movement was enough to take the sharpness of the shot.
This is probably the pick of the week and seamed to go nuts on my google plus page, my highest plussed shot there yet, the Little Gray fantail was sitting on the stainless steel wire around one of the walking decks in, the wide open aperture blew all the background away nicely making a really creamy background and the depth of field on the wire did a nice job. this one was actually a hand held at 1/160 of at 600mm so the Sigma 150-600mm sports lenses image stabilisation is doing a great job.
As I was driving out one of the wild wallabies was having a snack of the grass and I took this one one the car window, wasn't till I got home I realised that this one was focused on the grass and not the Wallabies face so this one isn't quite there either. so all in all a lot of shots that are OK but not quite there, But good learning points for next time.
This weekend the gardens are running one of the usually fully booked out Breakfast with the birds, I've already booked in so you get a guided tour around a part of the gardens with a knowledgeable guid telling you about the various birds and pointing them out then you get a breakfast as well, so we'll see how that goes, I've been on one of these before and with the help of the guide would a stack of birds I hadn't noticed, hopefully this time will be the same. Looking forward to it.
Thanks for dropping by my blog.
Glenn.