This week I managed to make it out to the Gardens three times on the weekend, Saturday for the normal Mushroom hunt for the #shroomshotsaturday google plus post, then again on Sunday for a Guided tour with the local Bird expert there for a breakfast with the birds walk and feed at the end of it, then again Sunday afternoon, so a lot of shooting this weekend.

The first shots of a Brown Thornbill came out OK with a bit of detail in the local environment, so happy with this one.

This one I think is also a brown Thornbill, but not so sure the beak looks a little thicker and I think the bird was actually a little larger so not sure on this one, but looks like a juvenile one.

The Red Browed finches were also around and got reasonable close to this one for this shot.

I then went down to the lake and practices some Panning shots of birds in flight, these are the three shots as a result.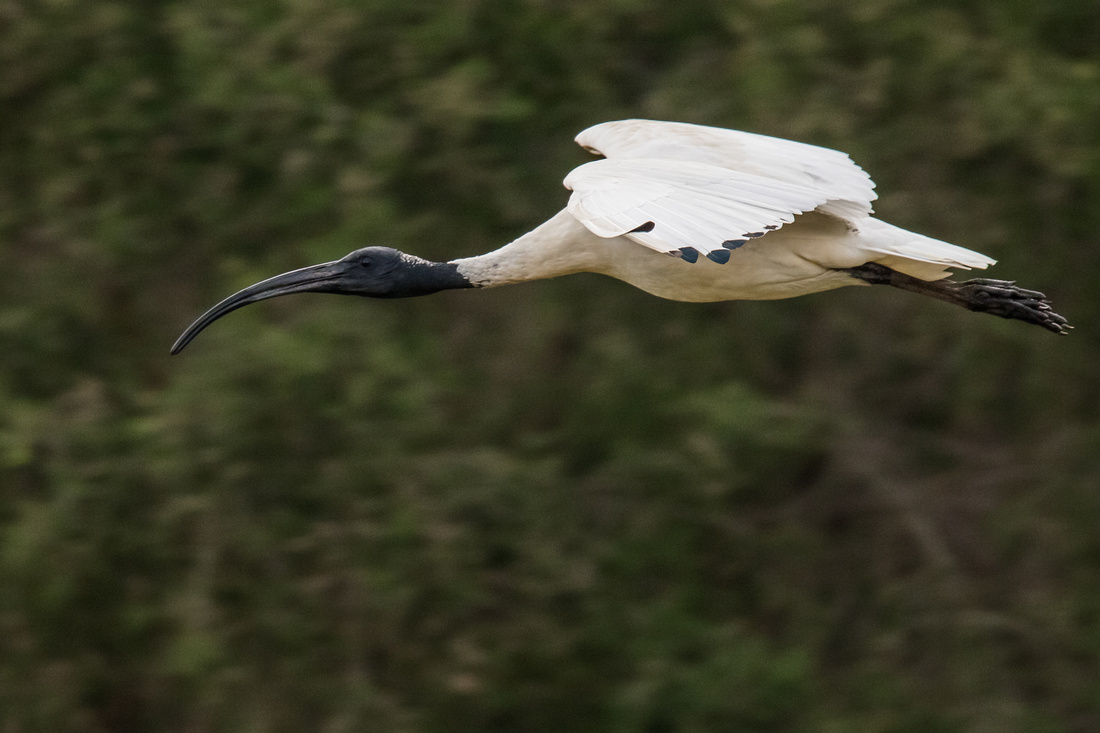 There was also a Kookaburra flying around and when I tried to get close he took of but eventually settled in a tree where this shot was taken from.

This little Grey Butcherbird just sat and posed while I rattled of a few frames, even posing his head at different angles a true model.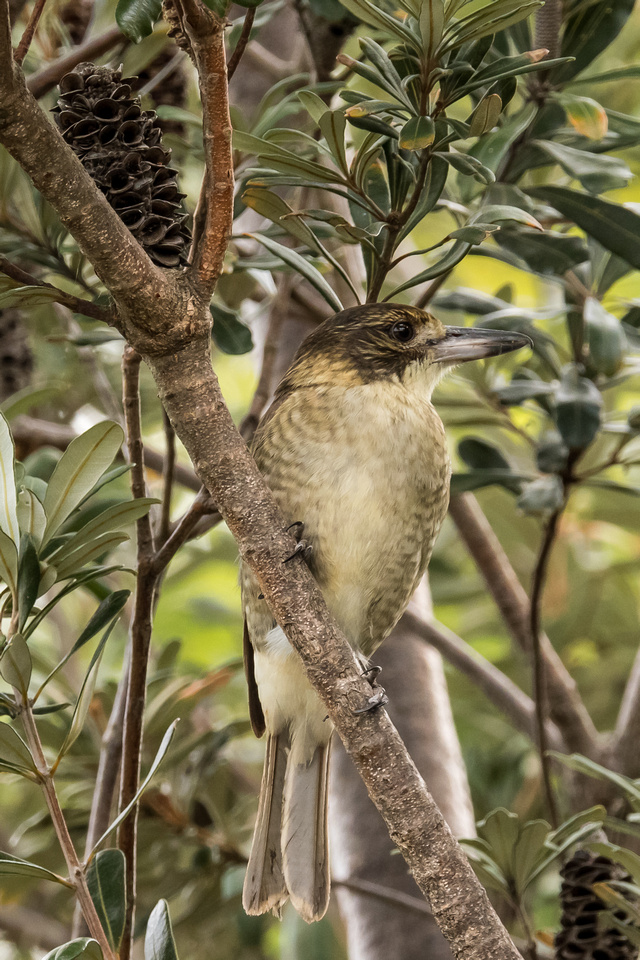 One of the small dams in the gardens has a resident tortoise this time he was up on a log drying out.
The Grey Fantails were about as usual and they usually dart around then sit and wait a while before diving off again, this one posed long enough for this shot. Similar to one I took a few weeks ago only this time on a branch and not a wire.
On one of the lakes this little Australasian Grebe was diving for reeds on the bottom of the lake, this one still has a few water droplets on its back from its recent dive.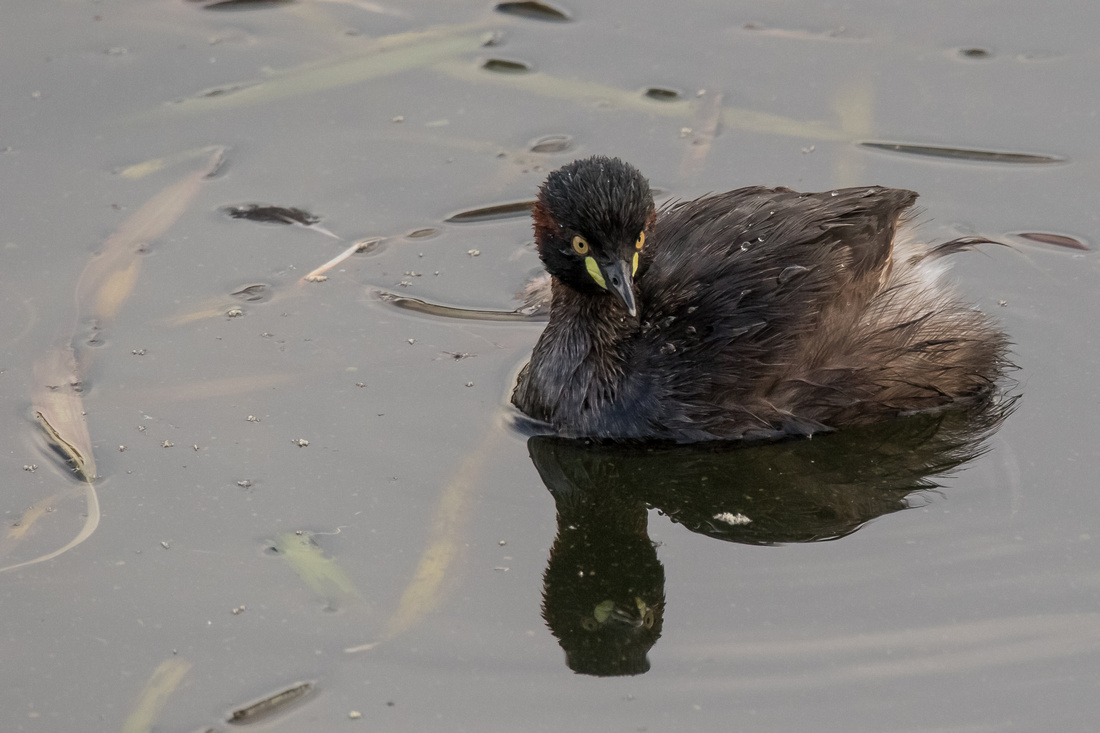 Some more panning practice as another Australian White Ibis comes in to roost on the Island in the middle of the lake where their safe from the few foxes the roam the gardens.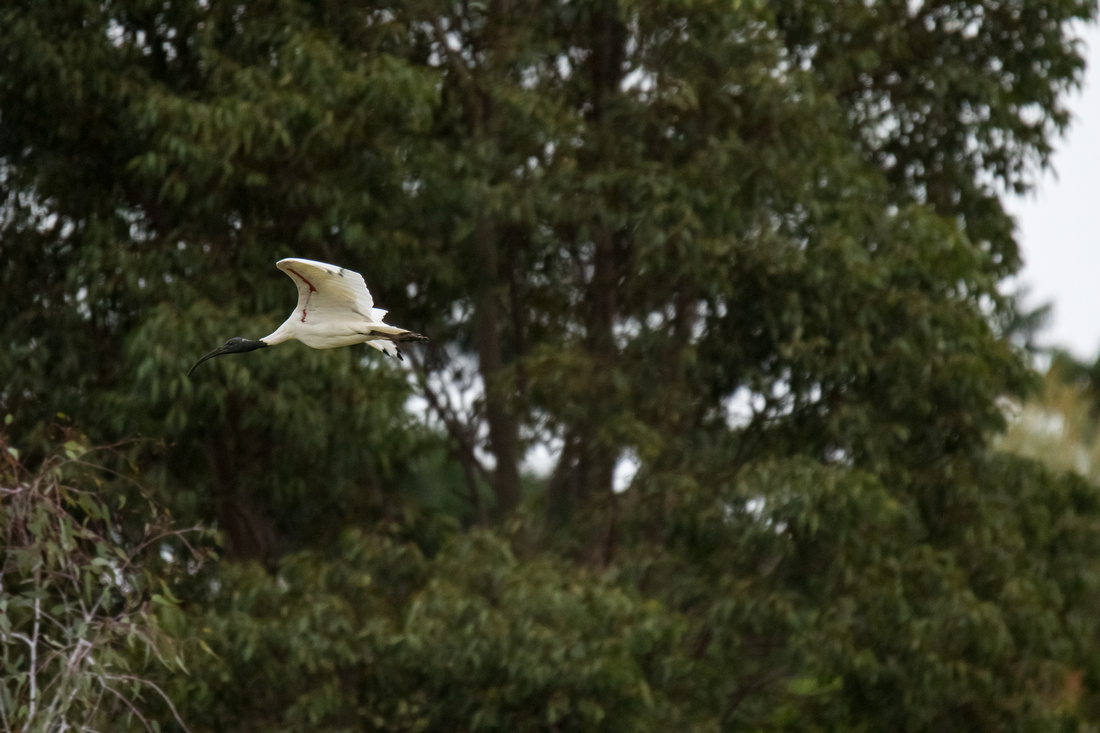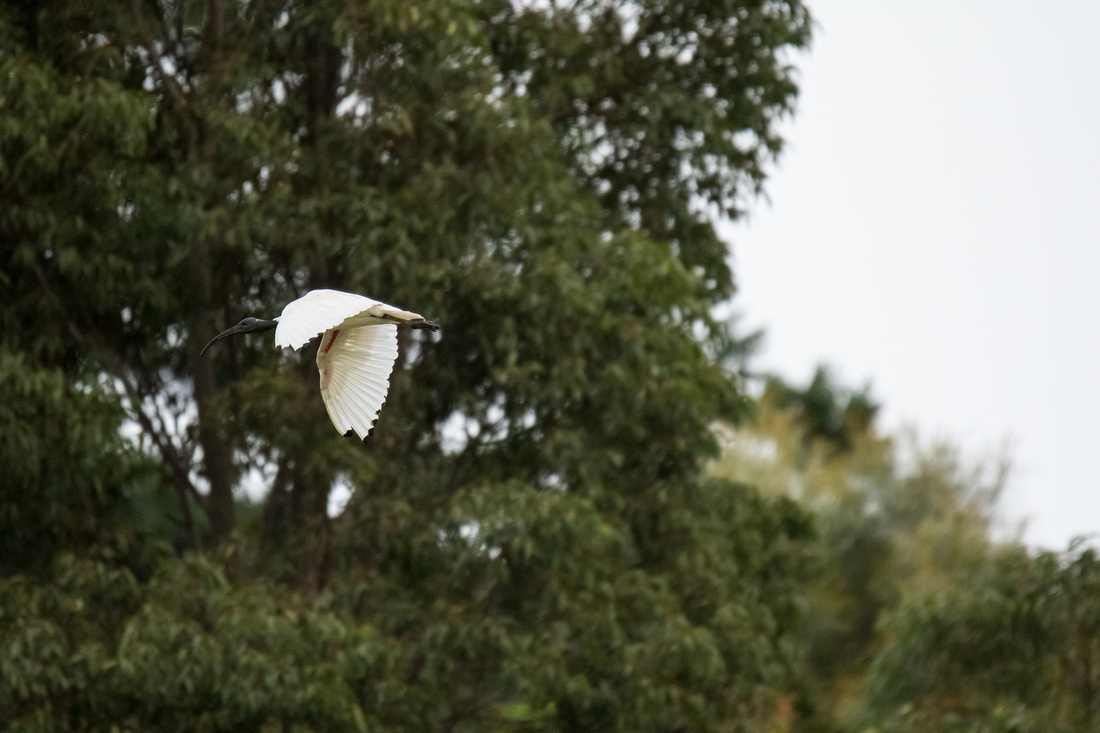 Of cause no weekend is compete with out my usual weekend mushroom shot, and this time there were several large mushrooms sticking up under some pine trees. This one had some nice texture to the cap.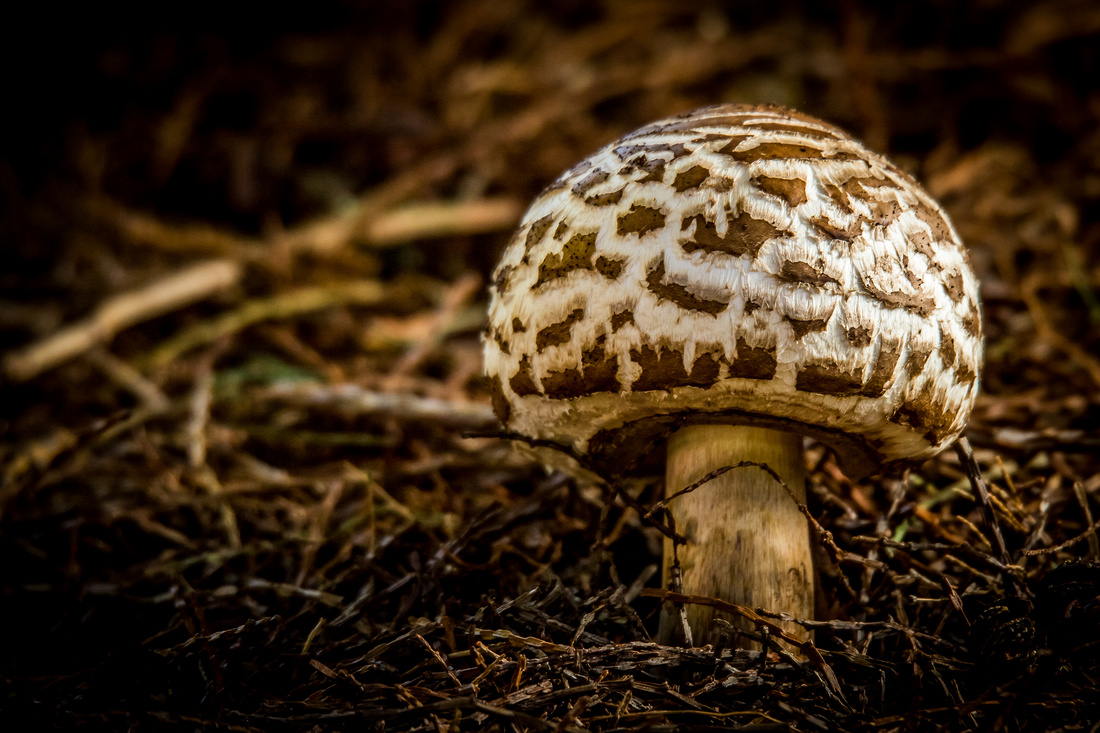 Where as this one was growing up against the pine tree, the one above is my preferred shot of these.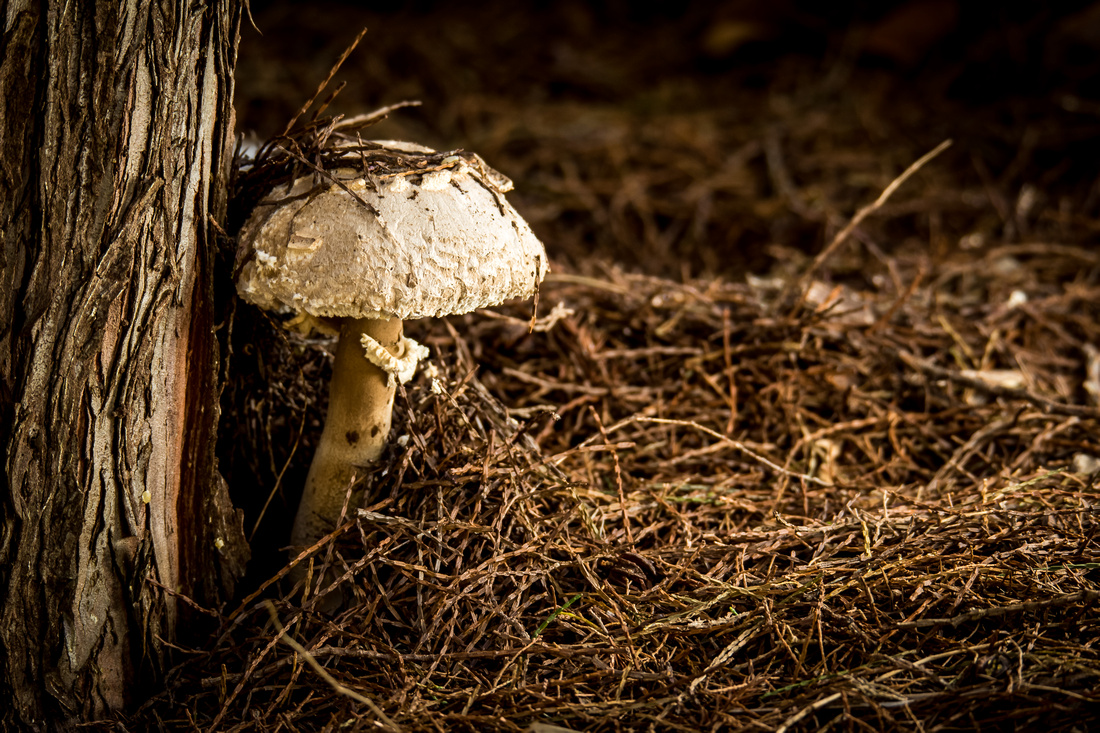 This one is of a Pacific Black Duck after he had had a bath and was shacking the water off, rearing up and flapping his wings.
A Dusky Moorhen floating amongst the reeds.
and lastly a Noisy Miner feeding in amount the Grevilleas.
Thanks for dropping by my blog, don't forget to check out some of the galleries under the portfolio tab at the top where you'll find more images to view, or the older blog posts with other walks around the gardens.
Glenn.