This weekend for something different I booked on a photowalk with photowalk guys ( http://thephotowalkguys.com.au ) This is the second walk I've done with these guys and so far so good the walks are fun and different, I don;t get to take as many shots as when Im on my own but I do get to go places I don't normally go to and meet other people with an interest in photography, so all good fun, I did get a few decent shots for the day so all good all round. Both Rob and Ben are helpful and happy to talk as you go around.
This weeks walk was at the Blue Mountains Botanical Garden's, Mount Tomah so I didn't totally escape the botanical gardens.
The First shot was the best of the mushroom shots I got, this one I like the other two are so so, but I like the way the lighting came of on this one though could have done with a little more depth of field around the mushroom, but still a pleasing shot so happy with this one.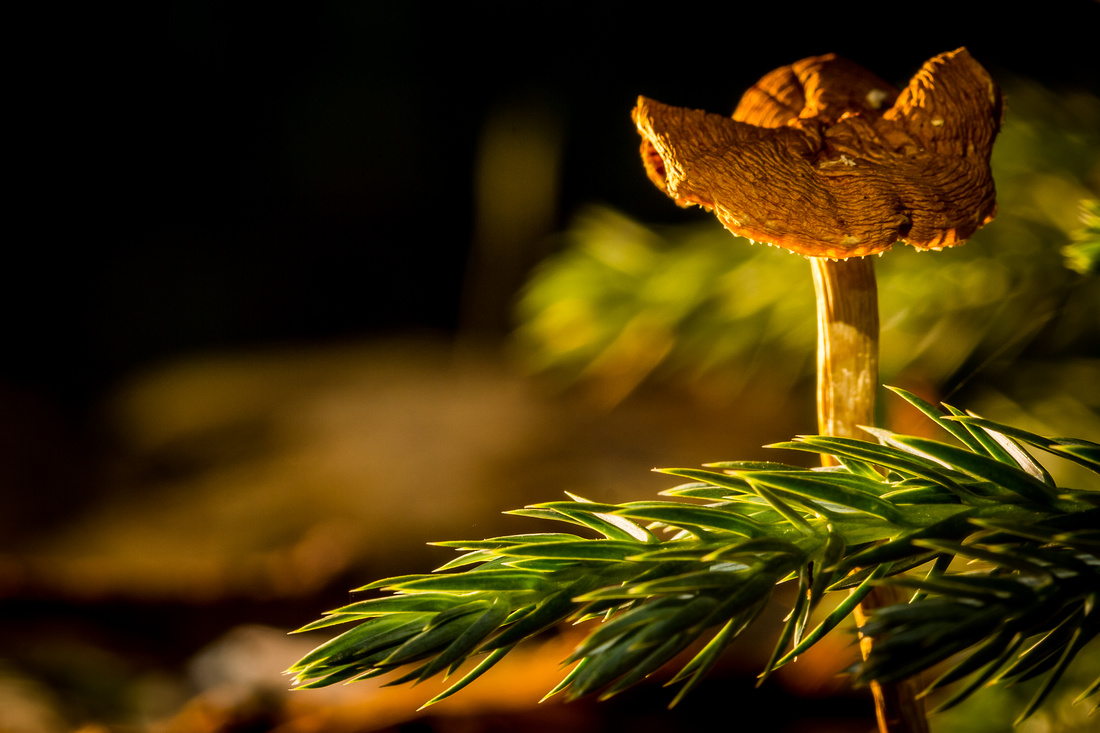 The next one does;t have the character that the first has so is a little flat, It could also have done with a little more depth of field so a smaller aperture would't have hurt on this one
Where as this shot below has the character but still missing the quality of the lighting not his shot. So still not happy with this one the first one above was the better of the mushroom shots for this week.
There wasn't that many Mushrooms about up there maybe a bit to cold up there for them, not sure, compared to last weeks effort at Mount Annan this week was very few to choose from. So after that tI decided to concentrate on flower shots,
The first one was some sort of Lilly, not sure of its name, but I bought the exposure right down and then lit it with the single speed lit in an 8" hand held soft box with the camera fired by the infrared remote. might have needed a second light on the right for this shot, but still something different.
The next two are much better and I'm quite happy with these two. The first is a King protea (Protea cynaroides) these were taken in full daylight part shade but full light so its all done with exposure and the single flash in both cases. But the different the flash makes is much more dramatic that a flat shot I think. Gives it that much more impact and more interest with the shadows on the shot. Both these has had some adjustments in lightroom though not to much.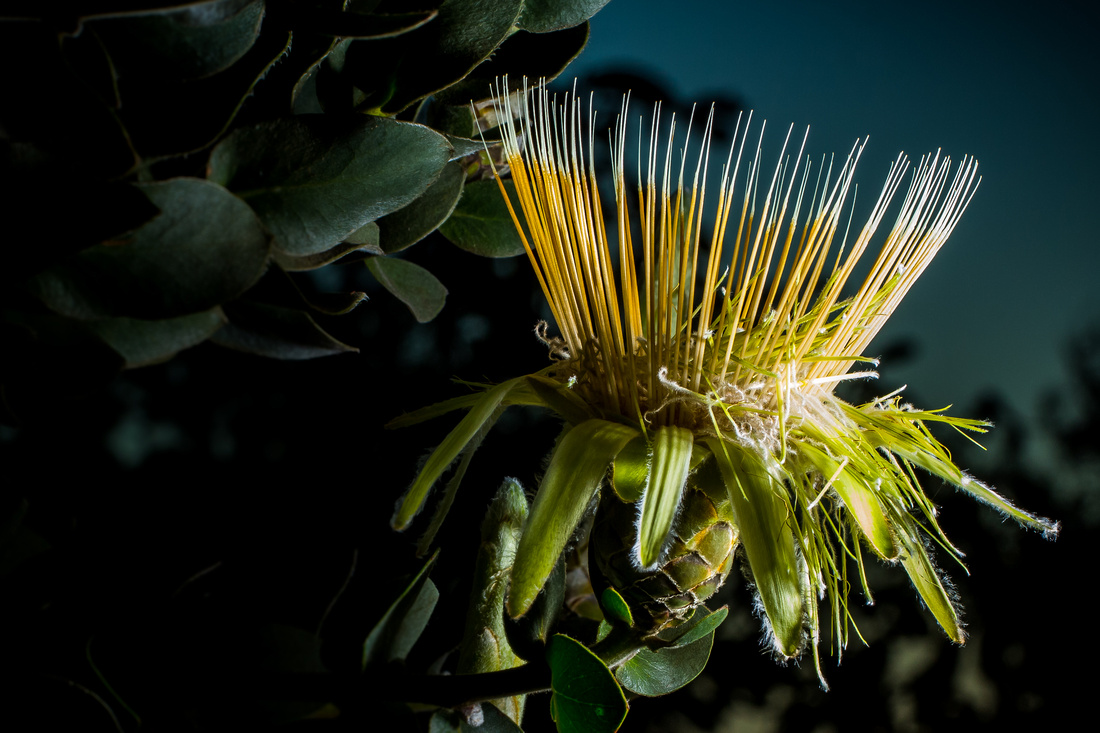 Thats if from the better shots from the photowalk, I didn't take that many shots compared to a normal day but did get to talk to a few other people where normal I'm on my own the photowalk was also only for 2 hours so time was short and the gardens closed at 5:30.
Sunday we drove back down the mountains home and from there being mothers day I headed of to my Brothers place where this years mothers day was being held, after lunch we both grabbed our cameras and together with mum we walked down to the local lake for some bird shots, there's a small lake down the bottom of the street for him and it has a small island in the middle where Ibis nest.
Plenty of chances to practice panning shots here.
The first shot is of a swallow in flight of the lake, this one is a bit heavily cropped so starting to loose some of the details, but still enough detail to pick ou the feather details in the wings.
There was no shortage of Australian White Ibis flying back and forth for the island and plenty of chances for shots like this as they had a good flight to the island, so enough time to lock focus and pan with the birds. So here below you'll find a few of these type of shots here.
There were also a few cormorants flying around and this, these ones are black so not so easy to get any detail against the blue skys, until they bank with the sun on their feathers like these shots.
On the bank of the lake was a Royal Spoonbill checking out whats for lunch.
There were also a few Ibis still nest building and this shot is one carrying his latest home improvement to the nest site.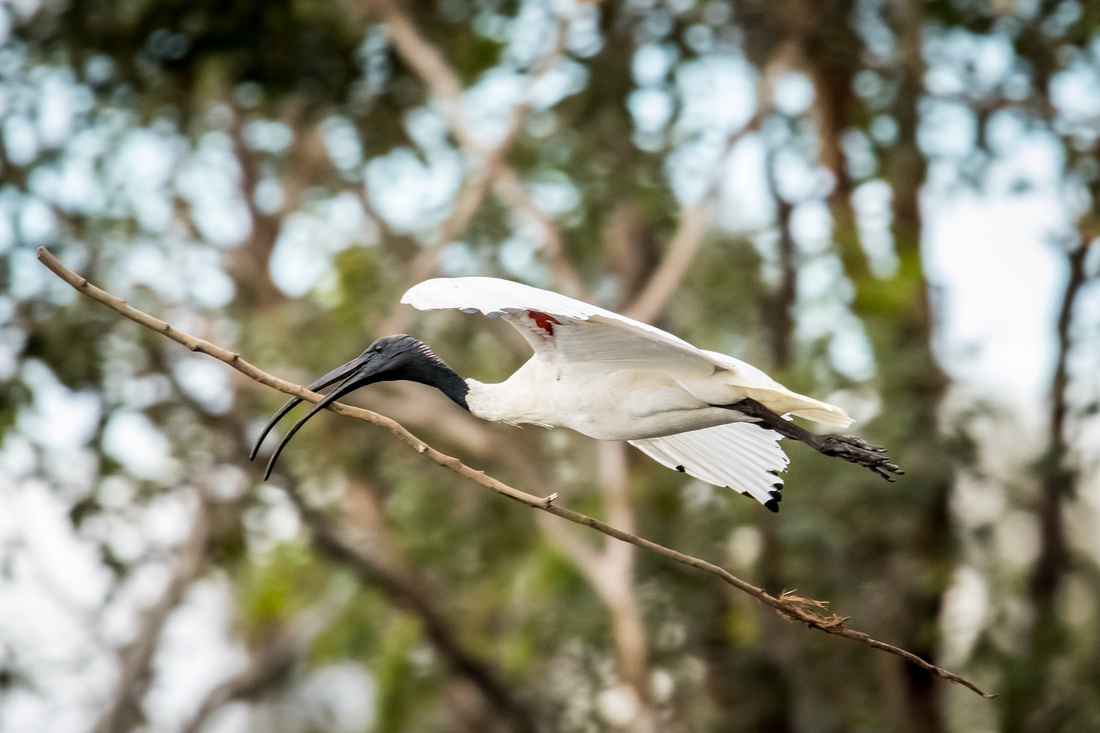 A flock of Cockatoos took flight over the lake as well while we were shooting and I managed to track this one while firing of a burst mode, so the series below shows how good the 7Dmik2 is at rapid fire while tracking focus, the Sigma 150 to 600 Sports certainly helps as well. But the detail in the wing feathers and wing muscles on these ones put a smile on my face.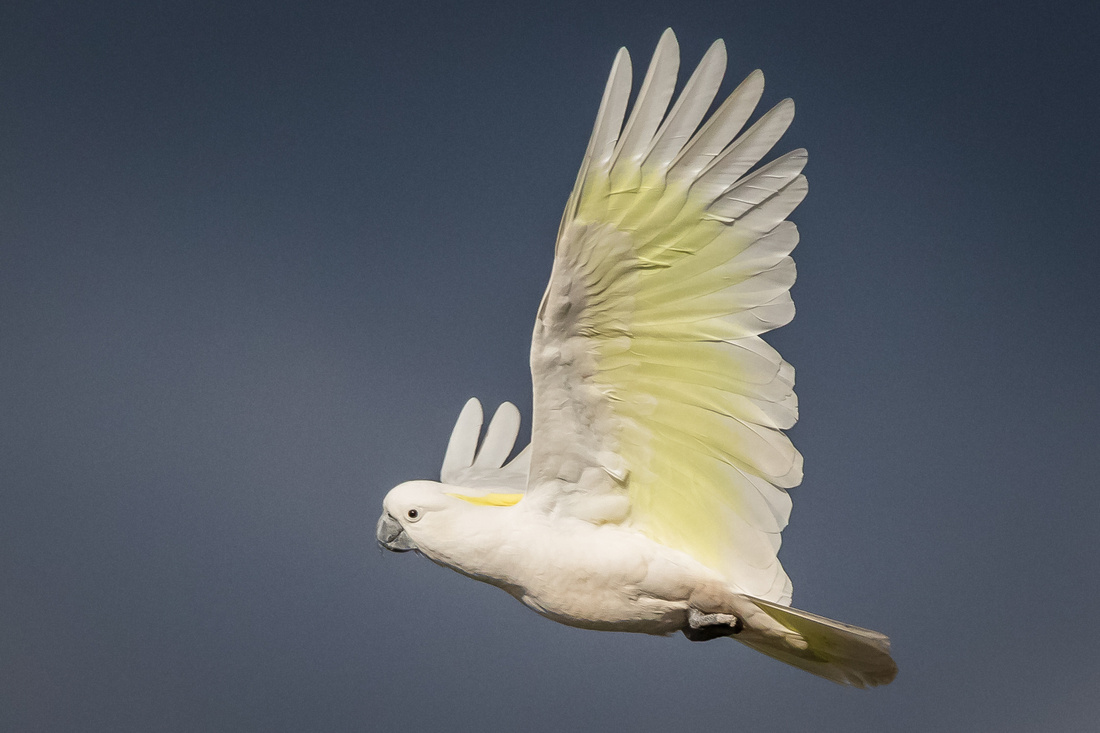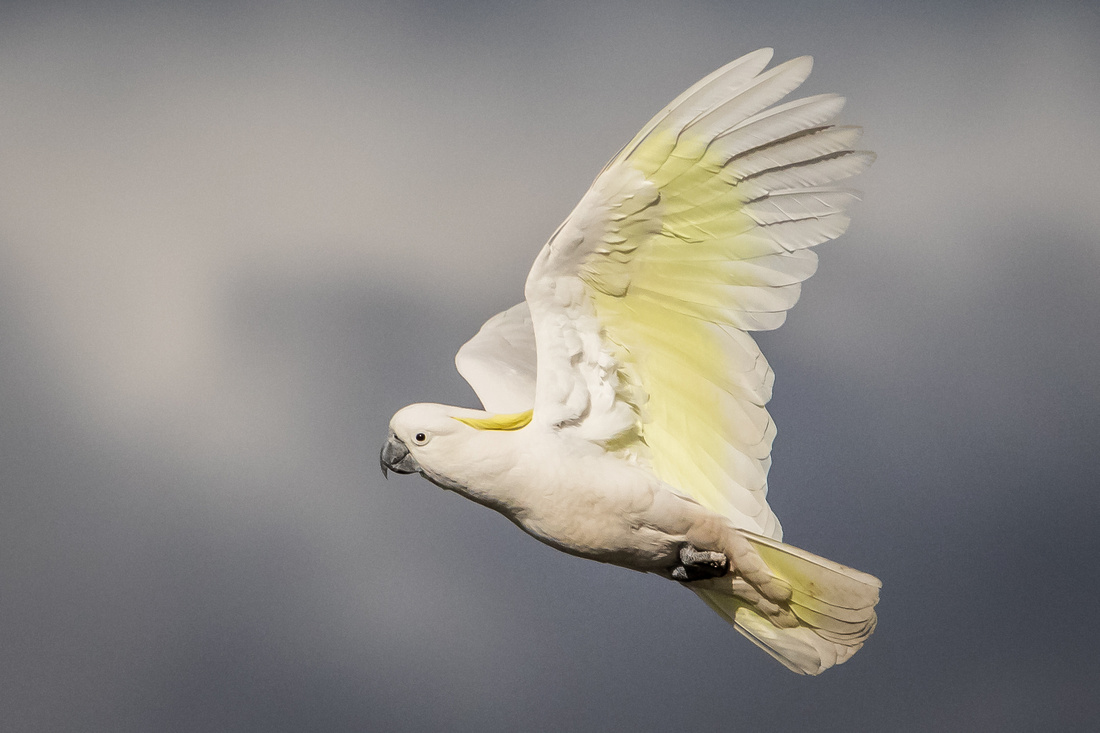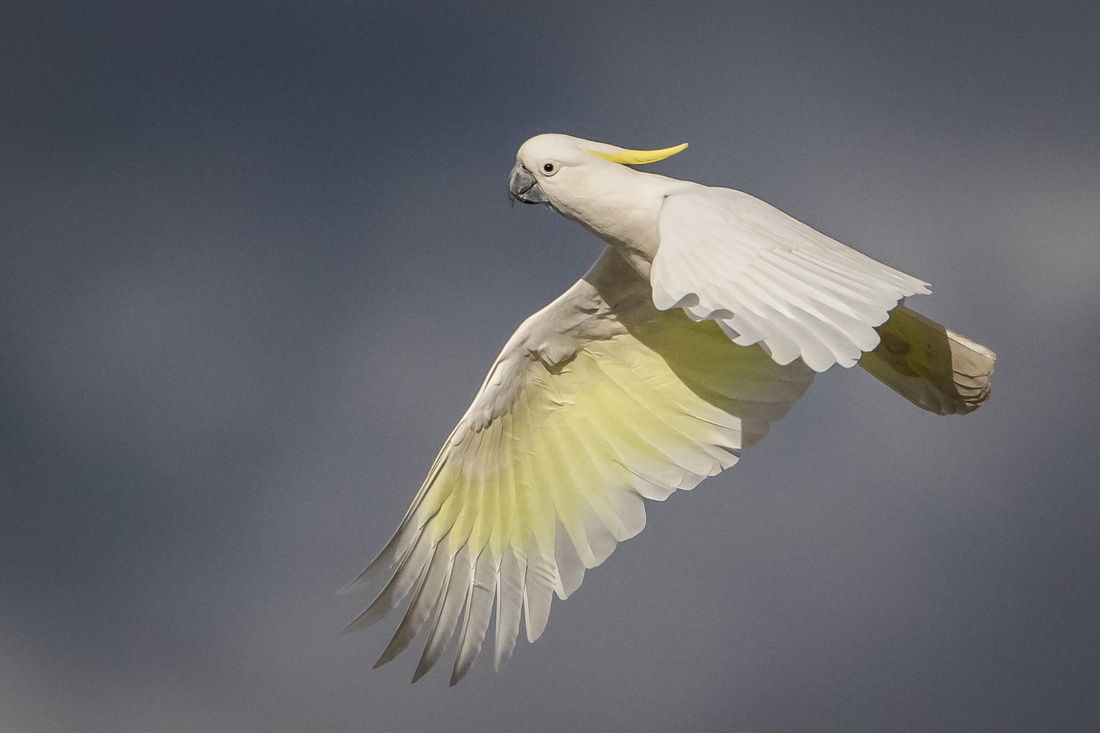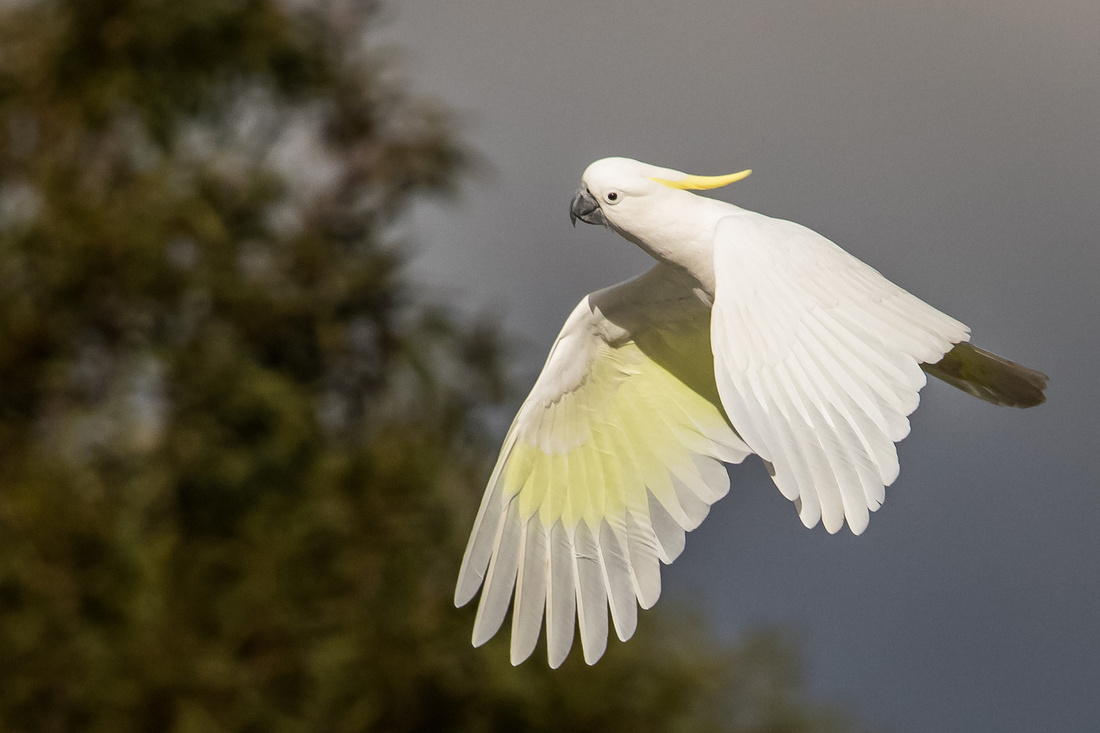 A Pair of Australian Wood ducks (Chenonetta jubata) came in to land on the lake a swell, but the actual touch down was just behind a tree so much great splash down shot for these ones.
Mean while the bus kept coming along.
On the lake was also a Hardhead (White-eyed Duck) (Aythya australis) causing around.
And then of cause more Idus.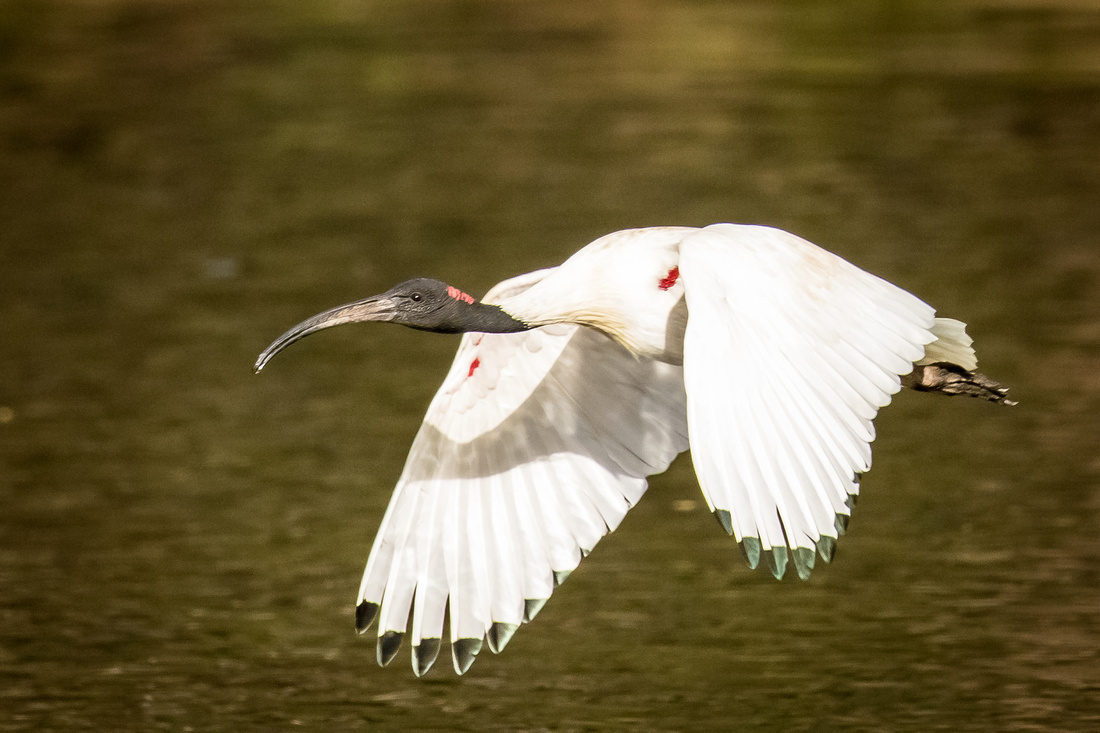 this one is of the nest site not he island and you can just make out the parent feeding the Juvenile bird here below on the left.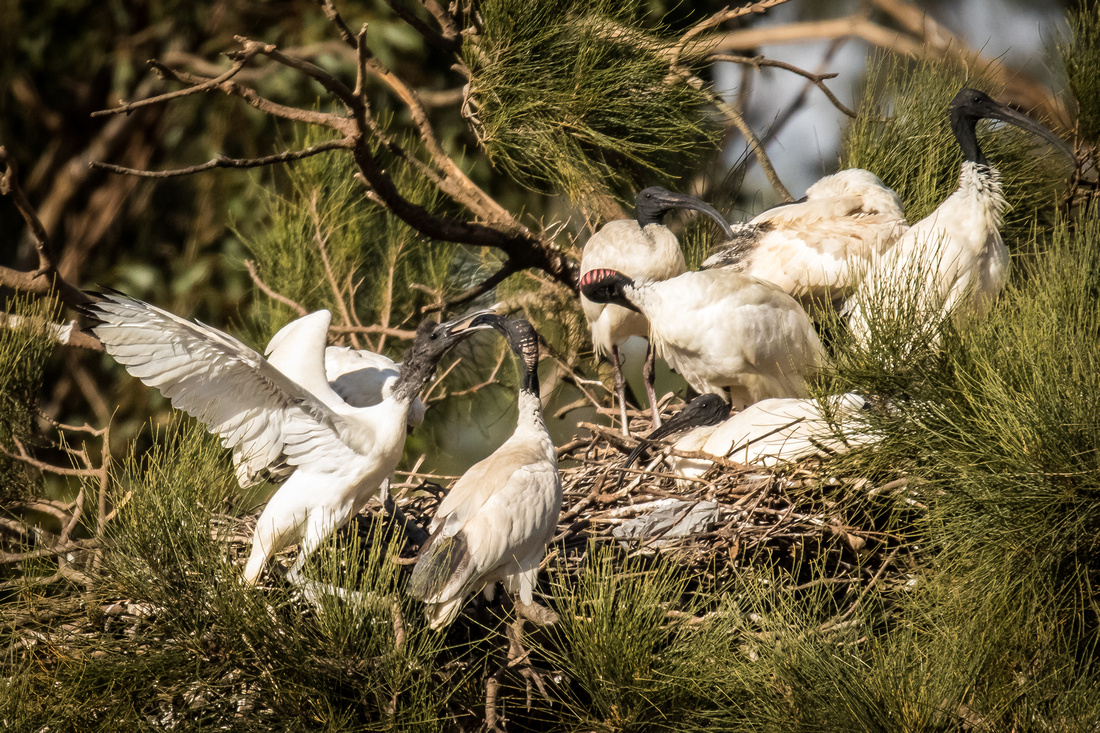 Lastly a older male all dressed up ready to party, shacking off some water.
Thanks for dropping by my blog, hope you enjoyed it, more next week. :-))))
Glenn.