This weeks shots are a combination of Saturday mornings walk in the Australian Botanical Garden's Mount Annan and Sunday nights Walk around the Sydney Vivid 2015 Festival.

Saturday I went to the gardens earlier than usual in the morning to see if there was nay different bird life around. Not to much different to normal, then again really was there going to be.

The first shot was of a pair of Galahs resting in a gum tree. They just kept their eyes open enough to keep an eye on me but were pretty much sleeping there.

In the same tree lower down was this Red-rumped grass parrot. its mate flew off before I could get the pair of them in the shot.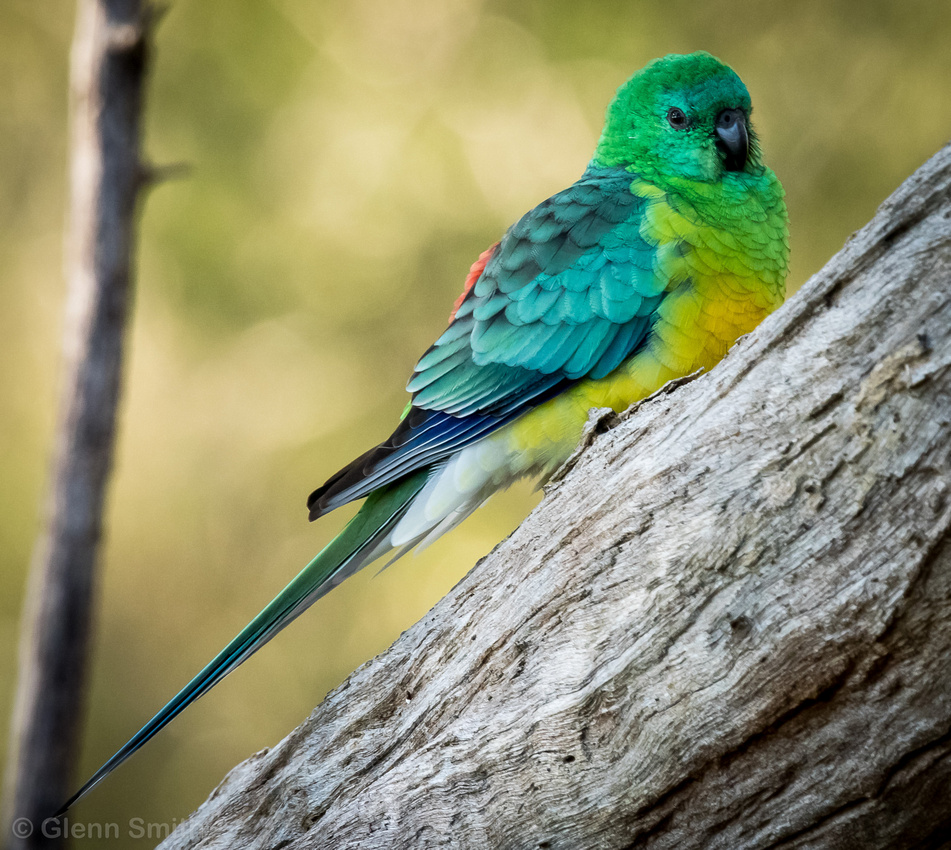 The usual Eastern Yellow robin was about. This sit on trees or low branches studying the ground then ponce on any unsuspecting insect.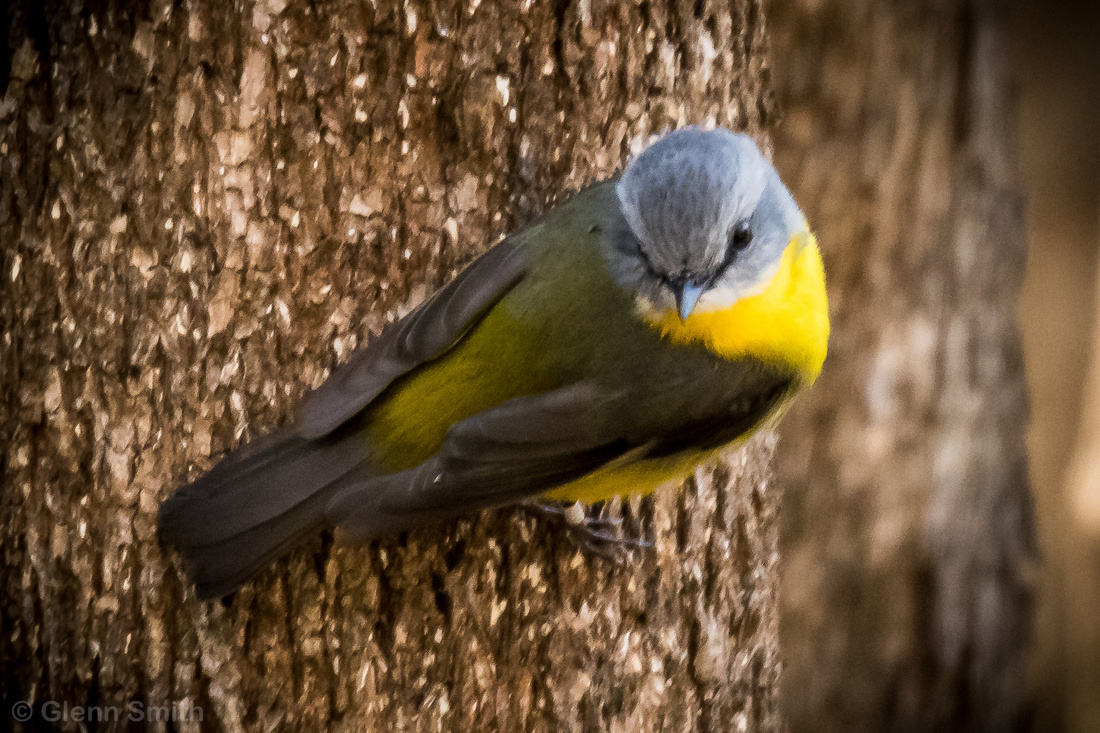 A pair of Eastern Rosellas were investigating a hollow as a potential nesting site as well.

Again Friday saw a little bit of rain this end of Sydney so Mushrooms were plentiful again. Here's a collection of this weeks mushroom shots. A good collection of shots mushroom wise this week.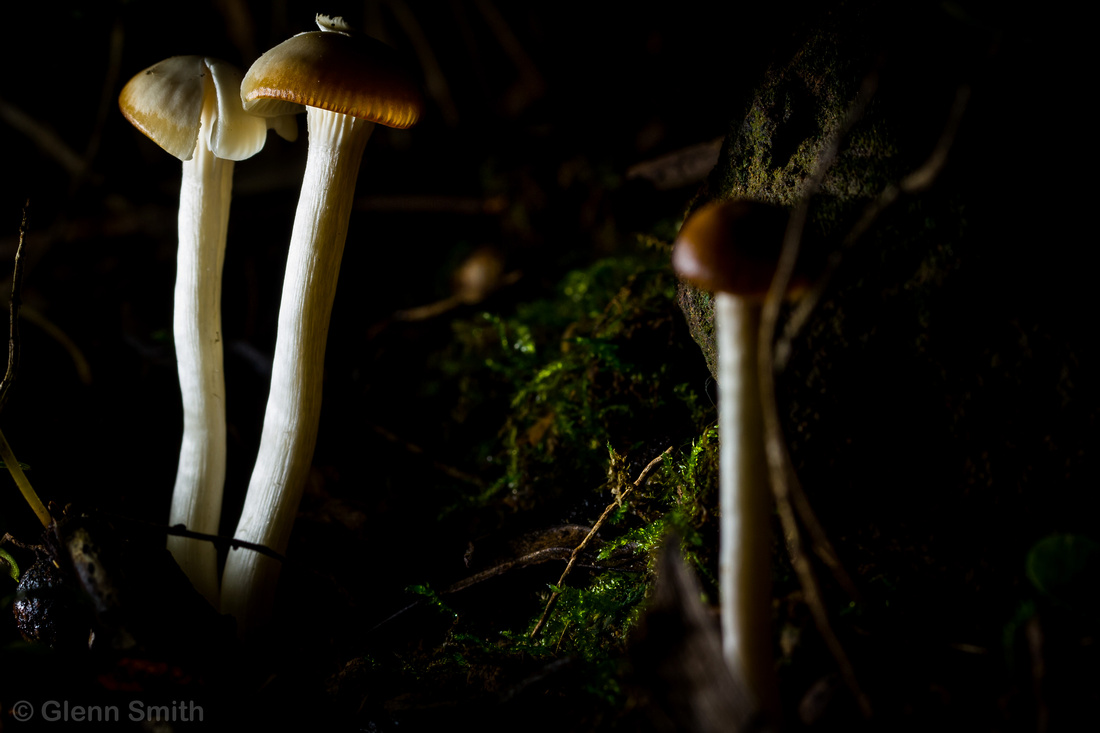 Sunday night I headed into the city for the annual Vivid lights festival where the light up various buildings and light displays.

Started off at Darling Harbour where they had the water and laser displays going on.

Walking from Darling Harbour into the city Star City Casino was doing their own light display form the roof of the Casino, so here's a shot of the show.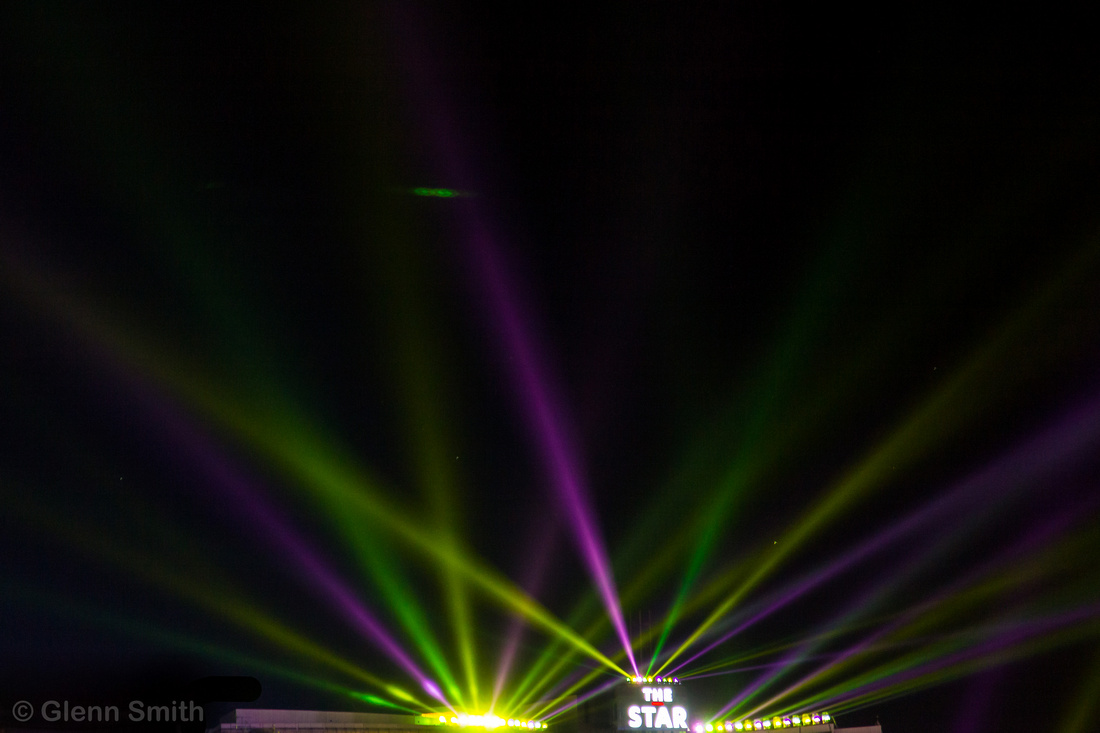 I walked through Martin place where the lighting installation below was set up.
Down by Circular quay customs house was well light up with carious images being projected on to the façade.

From there I walked through First Fleet park on my way to the overseas passenger terminal to look over at the opera house. this one below was in the middle of first fleet park.

Then to the top of the terminal directly opposite the opera house where the next series of shots were taken, this year the opera house was again projected upon with various displays the images didn't stay long to get a clean shot so these were the best I managed this year. not that happy with these shots Think I could have done a little better with the focus when I look close at the opera house foreground. One to remember for next year.

Thanks for dropping by my blog. More next week.

Glenn.