Last weekend I managed to spend a couple of hours each day in the Australian Botanical Garden's Mount Annan. So a good weekend after all the work around the house the last few months, still a little out of practice nut starting to get better results again. All birds this week no Mushrooms found.
The bird up is the White-faced Heron (Egretta novaehollandiae) There was a pair of these sound the first small dam. They were a little timid and took of int a newly Sheoak for a short time before going back to the mudflats they ere patrolling.
​Also in the Sheoaks was this White=plumed Honey eather, (Lichenostomus penicillatus) This one seamed more interested in tiny insects than honey this day.
The next over two days was a series taken of a Black shouldered Kite (Elamus axillaris) This one was overing over the grasslands looking for a feed , fully concentrated on the ground below.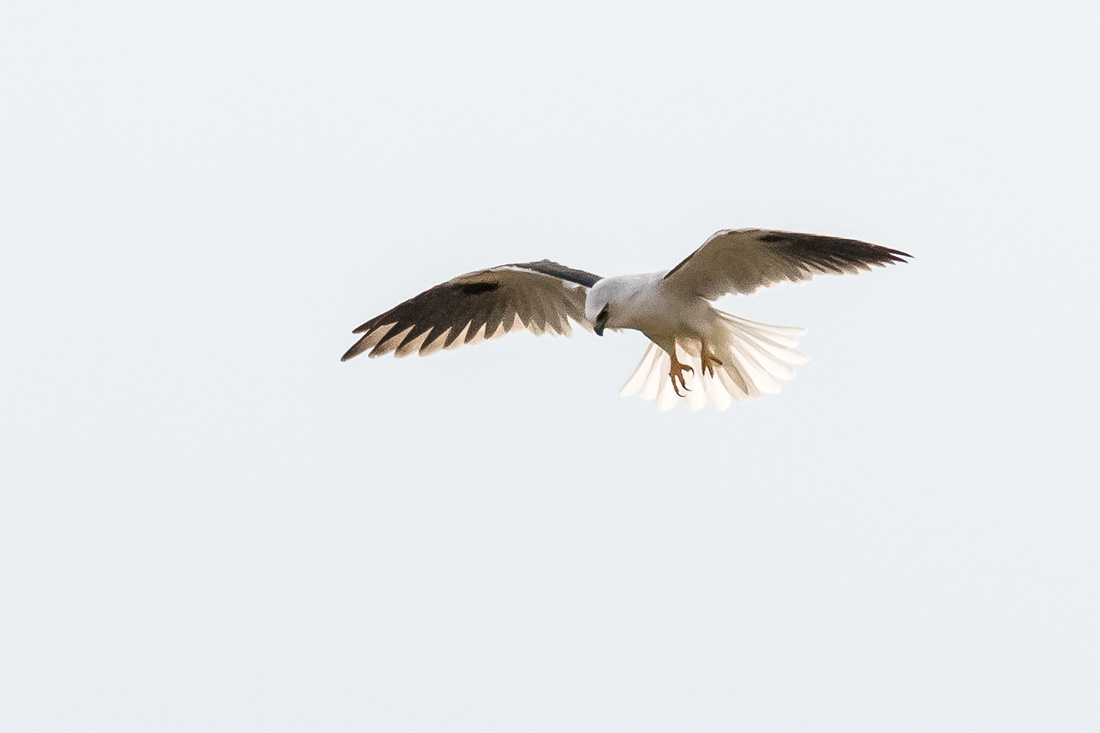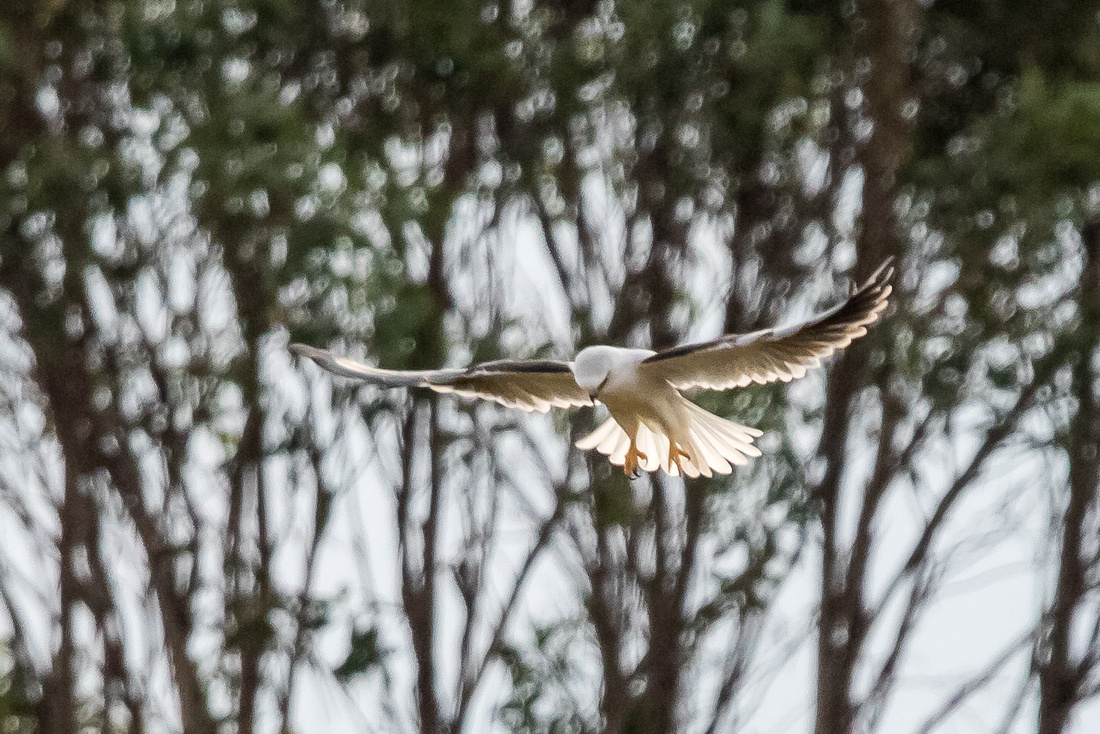 I managed to find where they rested and found two of them in the same tree.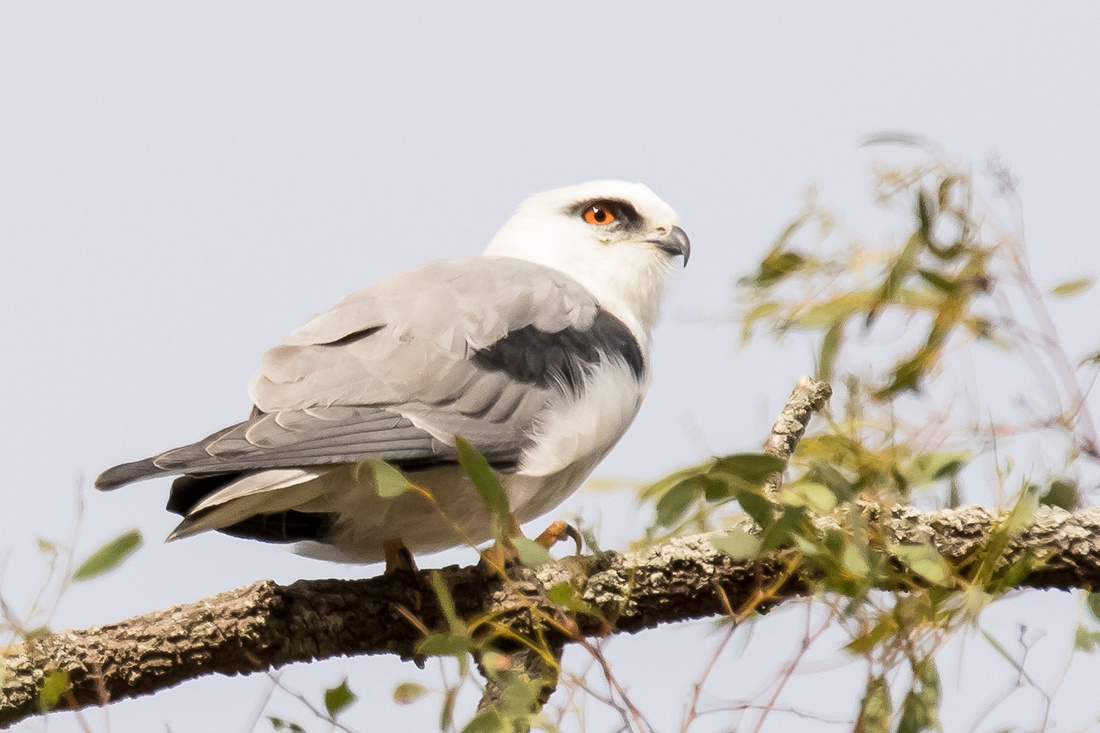 Last one for the week is this shot of a golden Whistler (Pachycephala pectoralis) Will need to see if I can get a cleaner shot of this one in the coming weeks as this one has a bit of the tree over the tail still so not the cleanest of shots, but something to work on next time.
So a few decent Shots this week nothing great but a few ones to be happy about, so all good. Long Weekend coming up here now so we'll see what I can manage this weekend.
Thanks for dropping by my blog.
Glenn