This weeks Blog is again a walk thought of the shots taken this weekend in the Australian Botanical Garden's Mount Annan. The weather wasn't to bad this weekend occasionally looked like it might rain but held of during my time in the gardens so all good.
​The first shot here is of a White Faced-Heron (Egretta novaehollandiae) this one was again in the very first dam as you drive into the gardens.
The grasslands as enter the gardens are a popular place for ro of the Raptors that visit the gardens to hunt and this weekend was no exception the first shot here is of a Black shouldered Kite (Elamus axillaris) potholing the skies above the grassland.
But it wasn't long before a Nankeen Kestrel (Falco cenchroides) came along to claim the skies for it self and tried to chase the Kite off. The next series shows some of the close flight this pair had as they tried to master each other.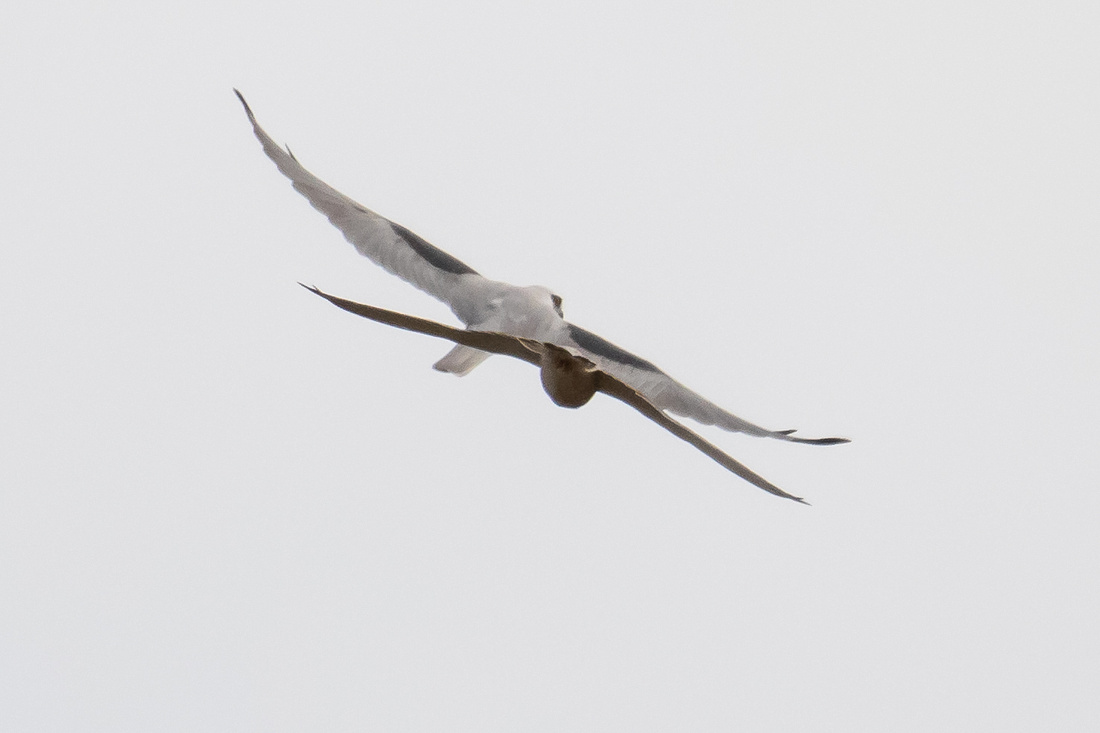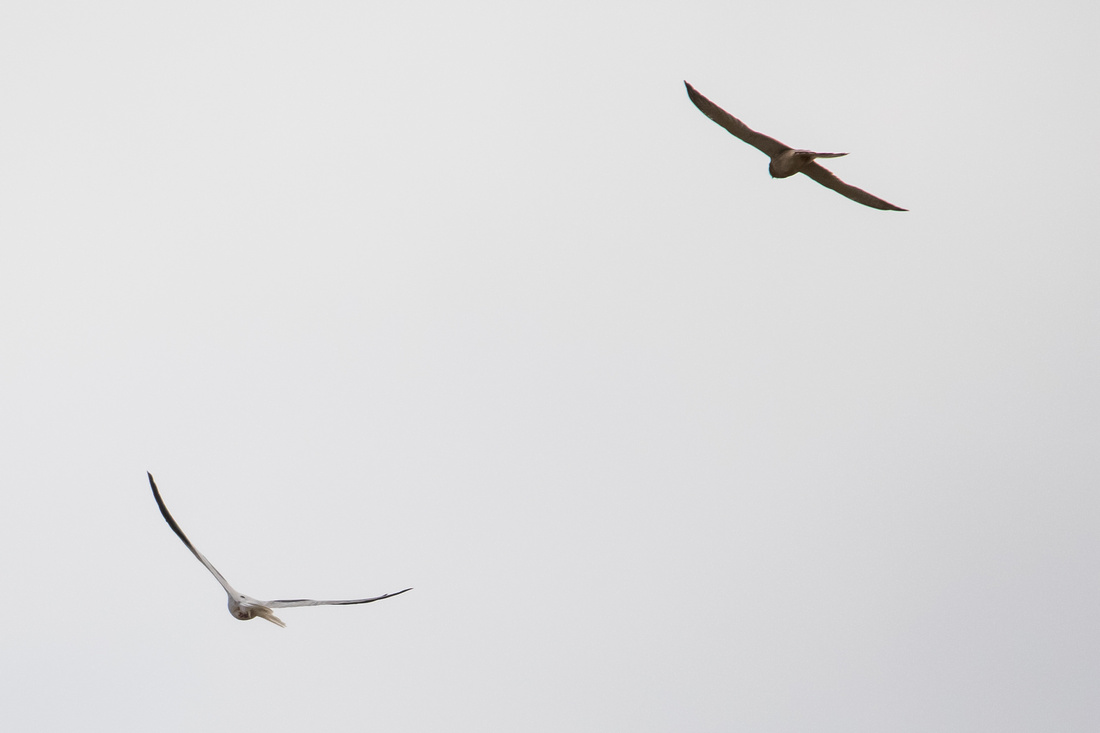 The Kestrel finally gave up leaving the skies to the kite.
Watching on as all the activity took place up above was a small group of Golden-headed Cisticola (Cisticola exilis) comfortable in the grass well camouflaged with their golden colour in the golden dried grass.
Leaving the grasslands for the afternoon I walked around the lake and came along this Eastern Water dragon (Intellagama lesueurii). This one didn't seam to concerned with me there taking its photo and quiet happily feed on the grass while I took a few shots.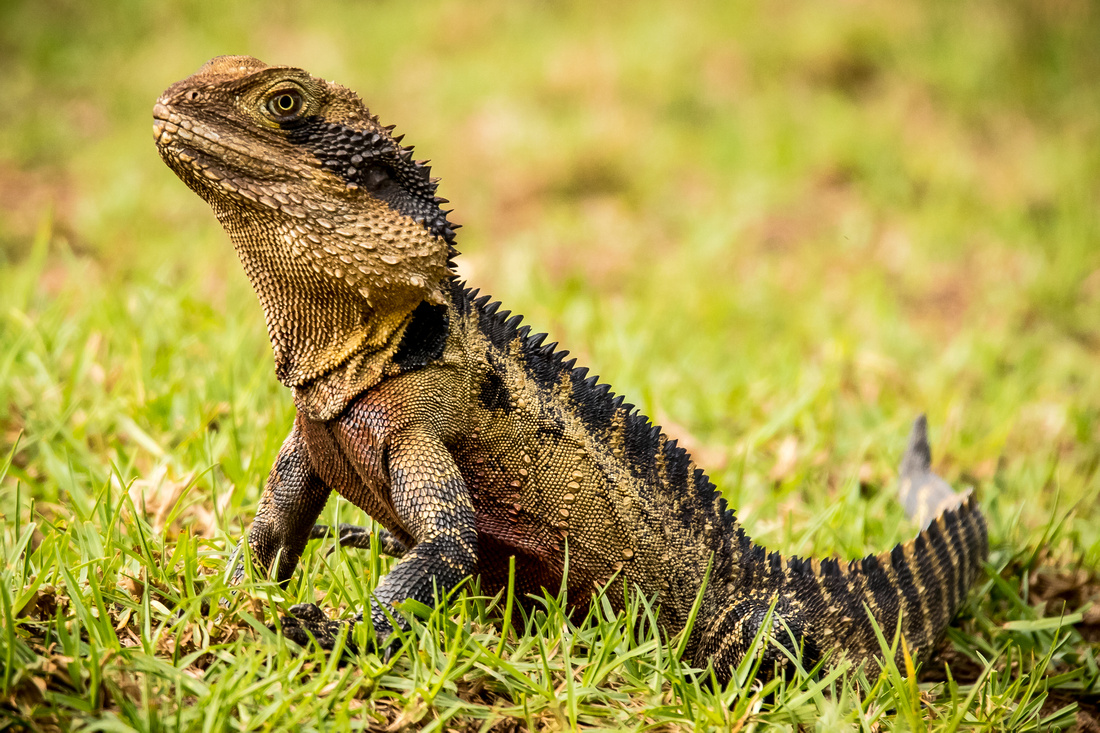 There was a good variety of bird life around and this ones of an Eastern Rosella (Platycercus eximius).
While taking this shot I heard the call of the noisy miners calling out there alarm call so went looking for what was causing there concern and found a pair of Pacific Bazas (Aviceda subcristata) high up in the gum trees.
There was a few days during the week that had a couple of light showers enough to keep the mushrooms poping up, so heres a few shots of this weeks mushrooms. The first two here are the same mushroom group from different angles.
This ones probably the best of the day, again the brown gel over the speedlite really bought out the colours of the gills to great effect.
The last shot of the mushrooms for this week was a tangled mess of mushrooms.
The final shot for the week this week as of a Geraldton wax flower, light with one speedlite in a soft box to give some mood to the shot.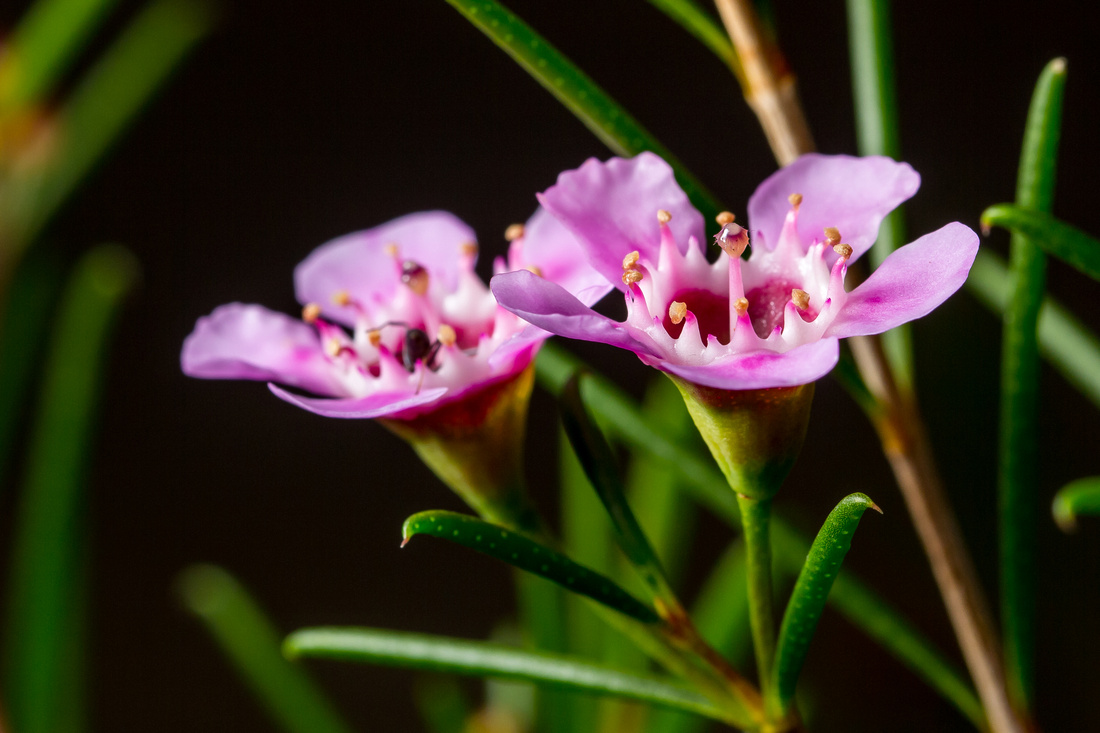 Thats it for this weeks walk in the Gardens, not a bad days shooting this weekend, getting back into it all now.
Thanks for dropping by my blog this week. Be back next week with some Cave shots taken for a few weeks ago at Jenolan caves
Glenn