This weeks blog is a walk in the Australian Botanical Gardens this last weekend, a bit drier after last weeks rain, though they are starting to suggest this weekend will be a wet one as well.
​So this week I started off around the first lake as you enter the gardens and on the far side of the law was a pair of Black shouldered Kites (Elanus axillaris) roosting in the gum tree.
The Lake was filled with the usual suspects. This ones of Australasian Grebe (Tachybaptus novaehollandiae) back lit by the sun.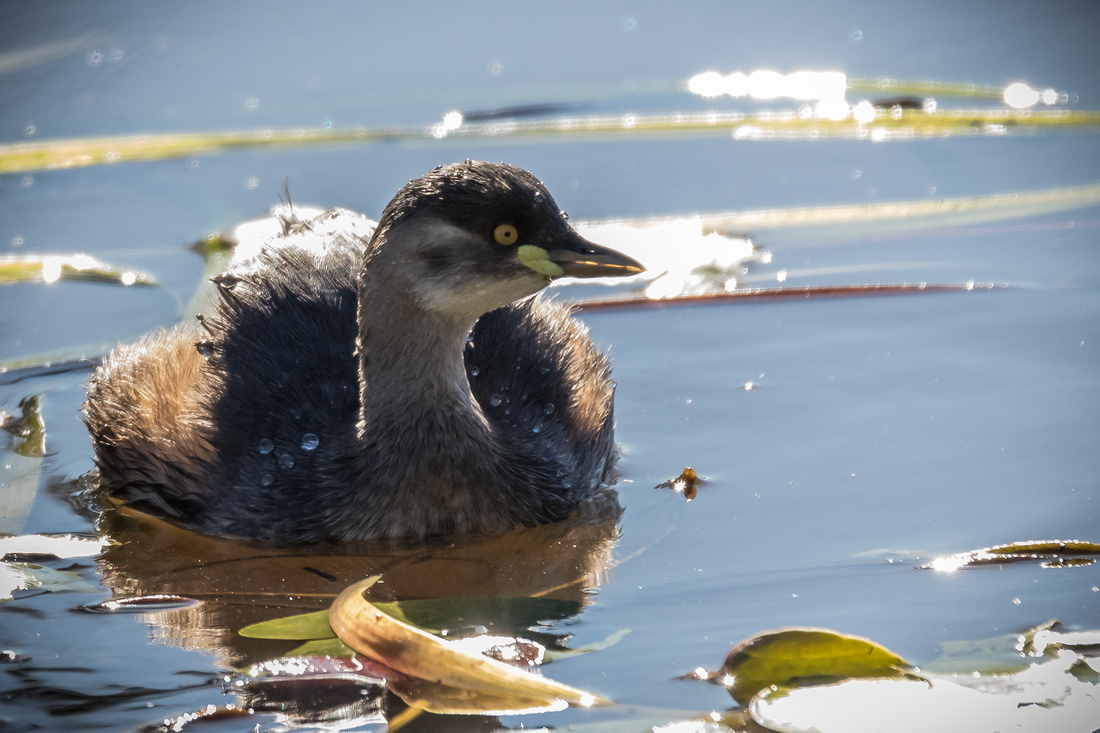 An Australian Raven Raven (Corvus coronoides) was matching soaring skills with a Wedge-tailed Eagle, th eRaven eventually gave up and the Eagle took the honors for the day.
While below was a small Superb fair wren (Malurus cyaneus) keeping its head down.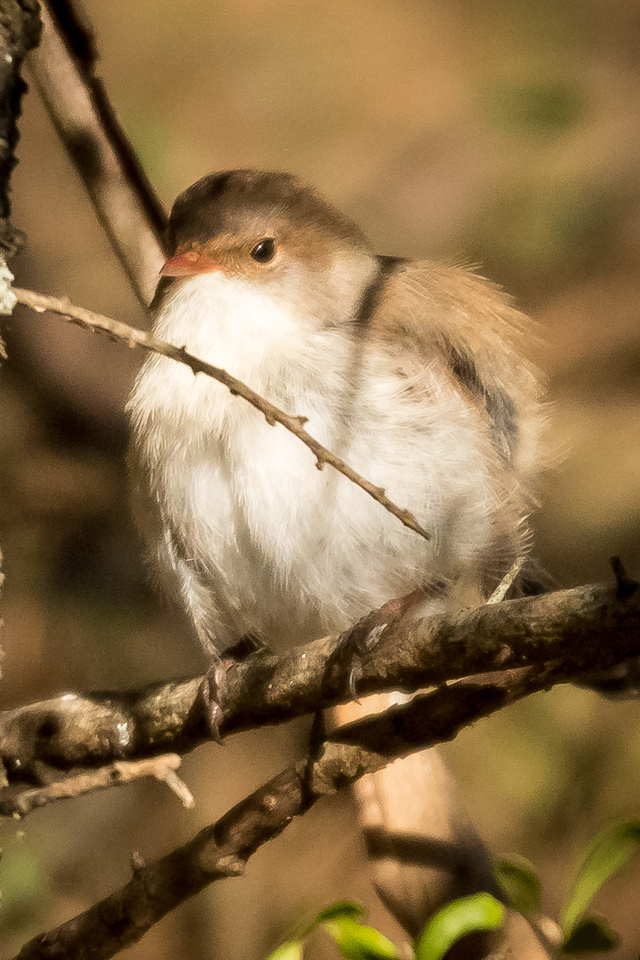 This next series of shots was of a small Little Pied Cormorant (microcarbo melanoleucos) still drying out form its recent fishing trip.
​
The same location had this white faced Heron doing the rounds at the edge of the dam. I like the light on this one.
Last up is this weeks collection of mushroom shots a few decent ones in this weeks collection.
Thanks for dropping by my blog this week, I'll be back next week wth more.
Glenn.