This week's Blog post is a walk thought of this week's shot in the Australian Botanical Gardens, Mount Annan. This week was pretty much a mushroom week, I didn't find so many birds but no shortage of mushrooms this week.
I started off on the opposite side of the road from the stolen Generation walk and followed the track a little way into the woodland, I've found mushrooms here before and this is where I got last week's shots from this week there was even more there.
The colours of these with the Greenery stands out and goes well together. These images are all focus stacked form several different shots at different focus depths to give the best focus.
Got a few shots of this lot as there was a couple of nice groupings of these.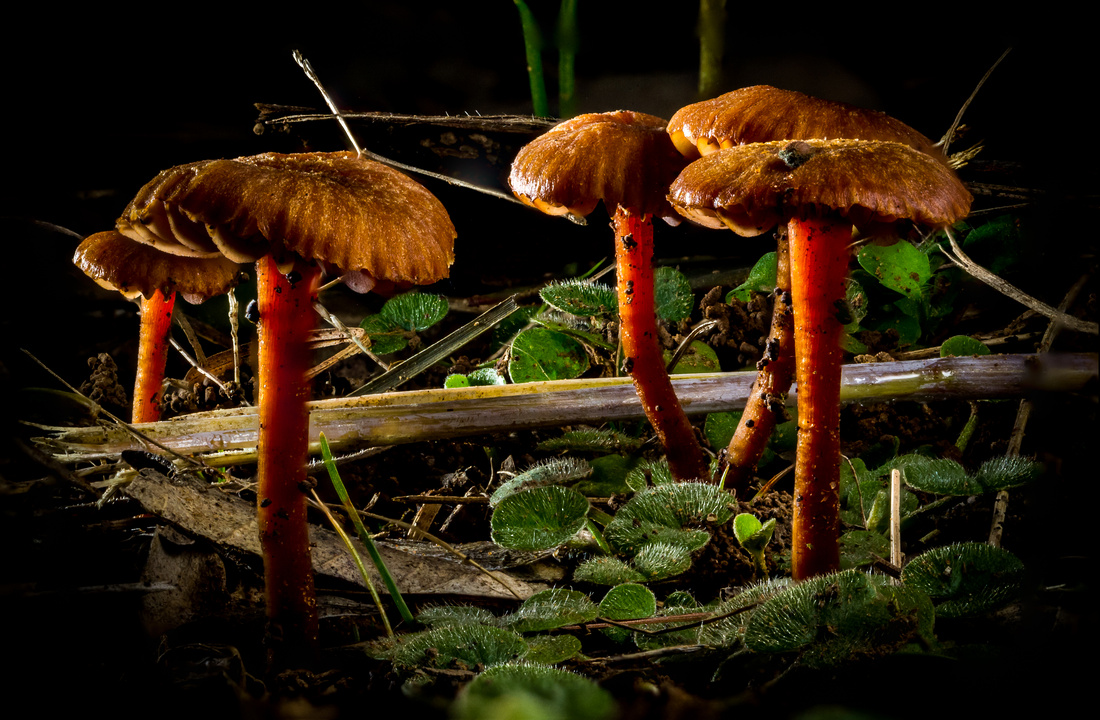 This one I had another go at Topaz and seeing what it can do, some images work better than others, this one seemed to come out OK particularly the fury leaves.
The next few are a couple of more shots of these ones.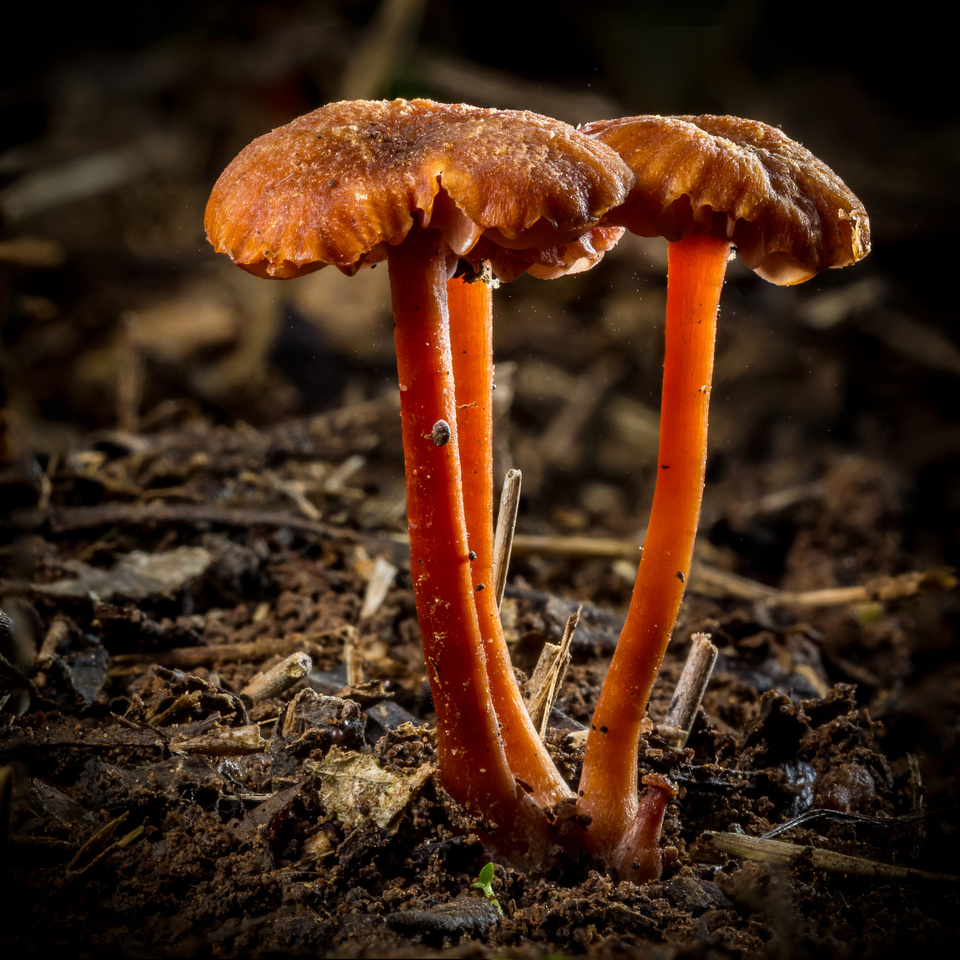 While taking these a Grey Shrike-thrust (Colluricincla harmonica) can alone and was picking around the ground litter. The day wasn't so bright today so I had to increase the ISO for this shot so shot isn't as clean as I'd like, so have to try again on a brighter day for this one.
The usual Little Pied Cormorant (Microcarbo melanoleucos) was hanging about, this shot is not played with in Topaz but does look a bit that way, this one is pretty much untouched a little work in lightroom to adjust the black and white levels, Otherwise not much to this one.
From there I went off to the connections garden and that was also covered in mushrooms so plenty again to choose from. So here's a collection of the shots from there.
This one again I had a play in Topaz with this one as shown below.
The next ones are the last of the collection from this weekend so a good weekend for Mushrooms this week.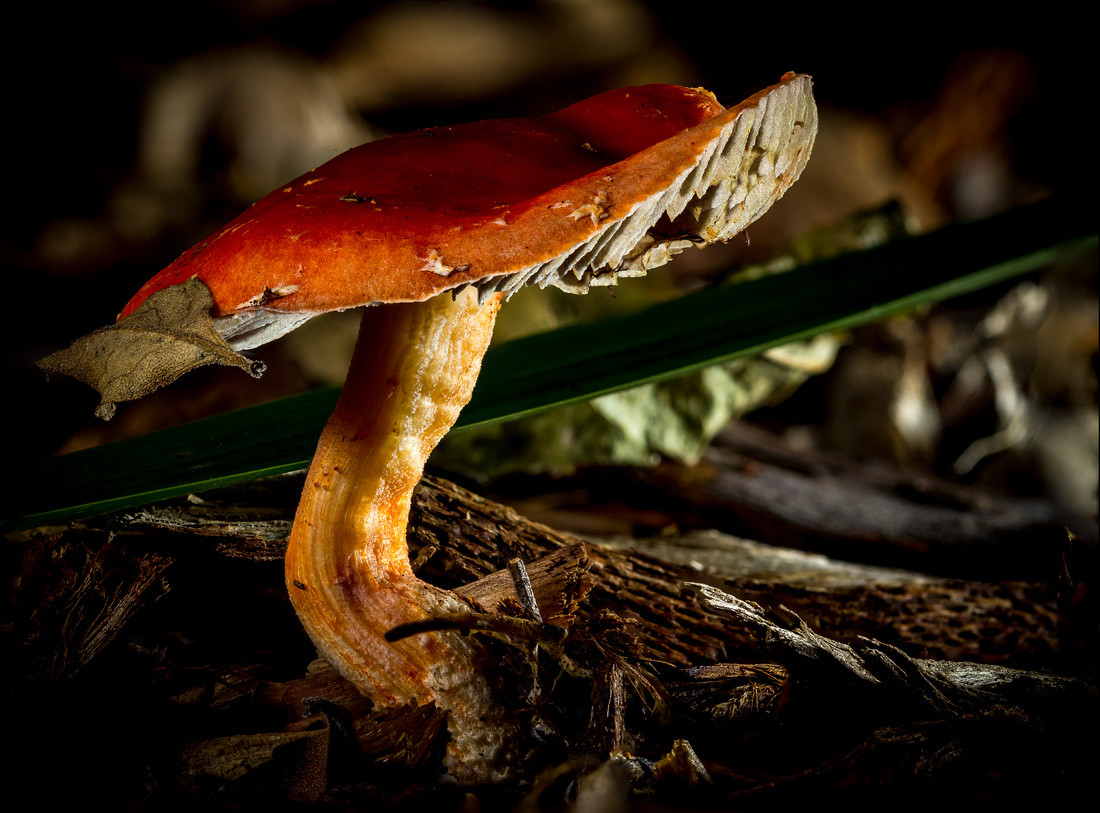 As I was walking back to the car I heard the call of the Yellow tailed black cockatoos (Calyptorhynchus funereus) a small group of them was feeding in the Banksias at the top of the gardens. I didn't have long to get these before they took of so this is the best I got this time.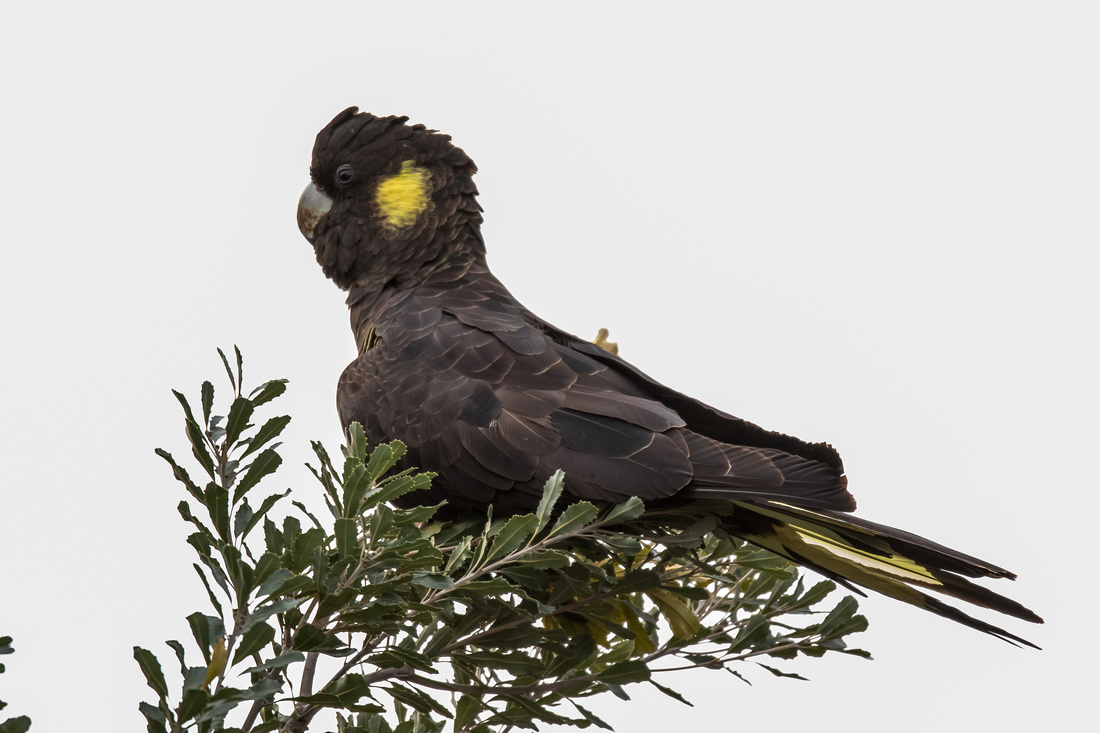 Thanks for dropping by my weekly Blog, be back next week with more.
Glenn