This weeks shots are again taken in the Austrlain Botancial Gardens, Mount Annan
First up as I pulled up the car to the side of the road for my first stop I noticed this pair of Long-Billed Corella (Cacatua tenuirostris) in their hollow just checking out the passing traffic to see what's going on.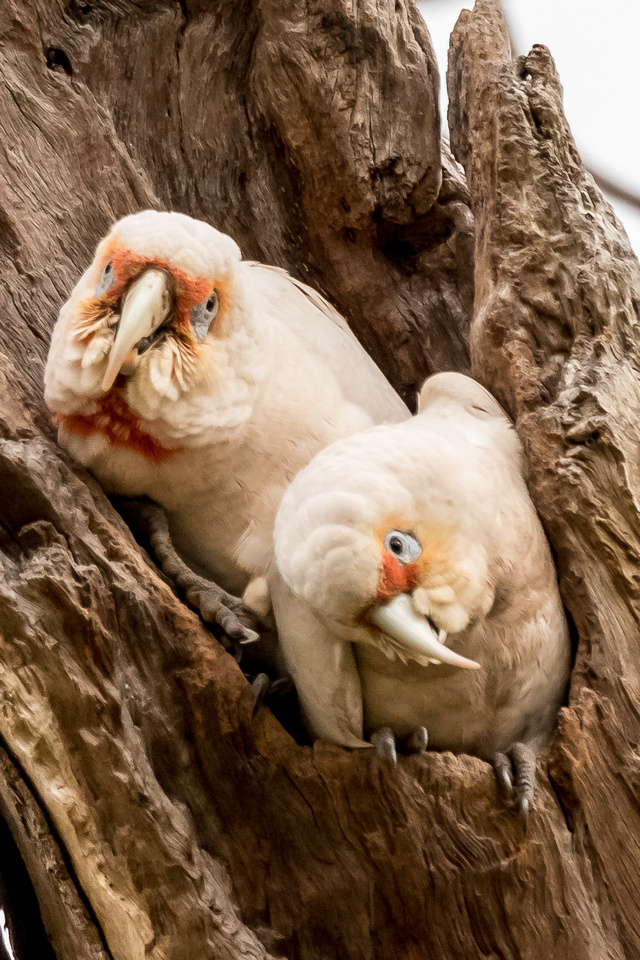 Again plenty of mushrooms about this weekend, this one was pretty much turned inside out so made an interesting subject. Look smore like a flower than a mushroom.
This pair was also in the same grouping The orange and green always stand out together so makes for a good combination in a shot.
This one's a Grey Shrike-thrush, these really do have a great call when they are singing. The pair around the stolen generation are often heard calling out. This one was high in the trees so not the best angle, but happy with the focus this week compared to the last few weeks so over those issues it appears.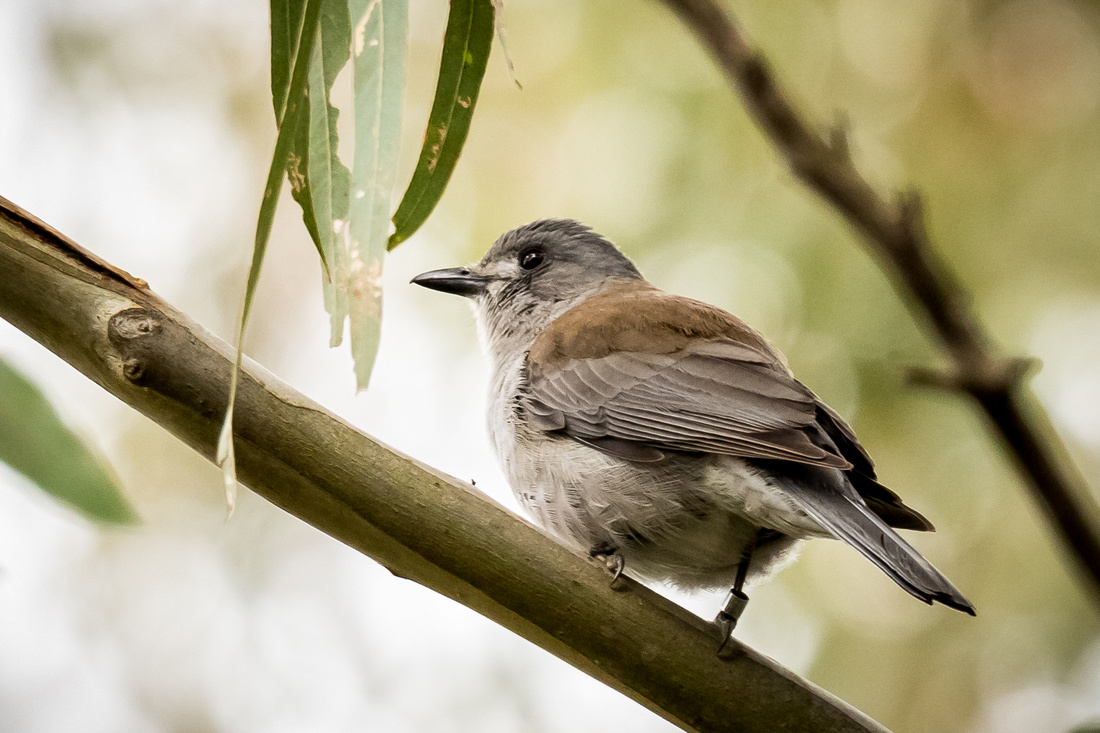 Up the top of the connections gardens I found a pair of Brown Thornbills (Acanthiza pusilla), these are tiny little birds and don;t stay still to long to get a shot, but managed this one. Again happy with the focus this time.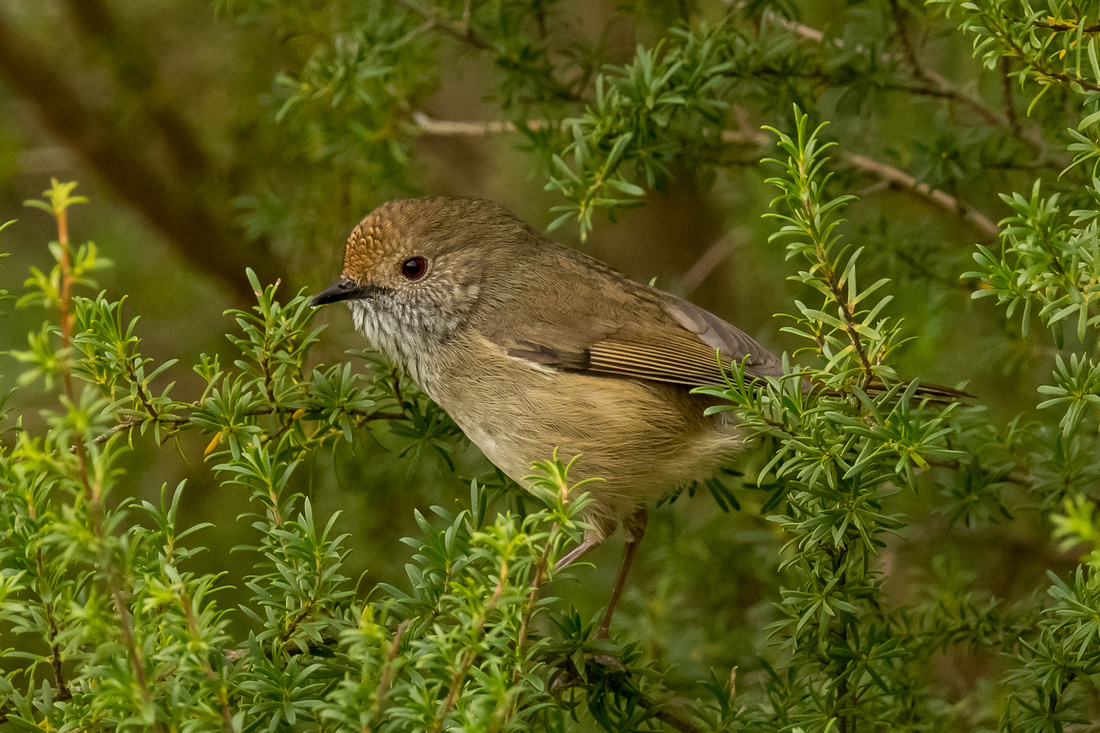 Competing with the Thornbill was this little Jacky winter (Microeca fascinans) seeing who got the insect first. Both shots nice and sharp again so all up happy with the collection of bird shots this week.
Last up the final collections of Mushroom shots from this week.
These first two were taken up in the Wollemi walk of discovery area and along the track was quite a few of these white mushrooms growing.
These next two were taken in the connections gardens again in the elevated garden.
So that's it for this weeks shots. Little bit better quality than the last few weeks I feel, I was happier with them at least.
Thanks for dropping by my blog, Back again next week.
Glenn.