Back again for another blog post, been a while so about time I got back into this.
For the next few posts I'll cover a photography trip I did late last year with Steve Parish Over the last few years I'd been on a few of Steve's Photography tours and when he mentioned that he was going to do a few weeks in WA and asked if I was interested how could you say no to that. the Idea was to time it right for the wildflower season over there, well that was the plan, In the following few posts you'll see what we managed to get.
First up we drove north of Perth to the Pinnacles, Nambung National Park Where limestone pillars emerge from the sand dunes, some over 2 metres high, others considerably smaller. The whole landscape is dotted with this pinnacles. We managed a sunset and sunrise shoot here, But think you could easily spend more time here as so many angles to shoot from.

Afternoon Sunset shot over the Pinnacles.
For this shot tried my hand at a bit of light painting as we waited for Sunrise.

Scatted throughout the Pinnacles are a few outcrops of small scrub, this is home to various bird life and the occasional Wallaby as well.
This first one a White-cheeked Honeyeater (Phylidonyris Niger)
The long shadows of the early morning light.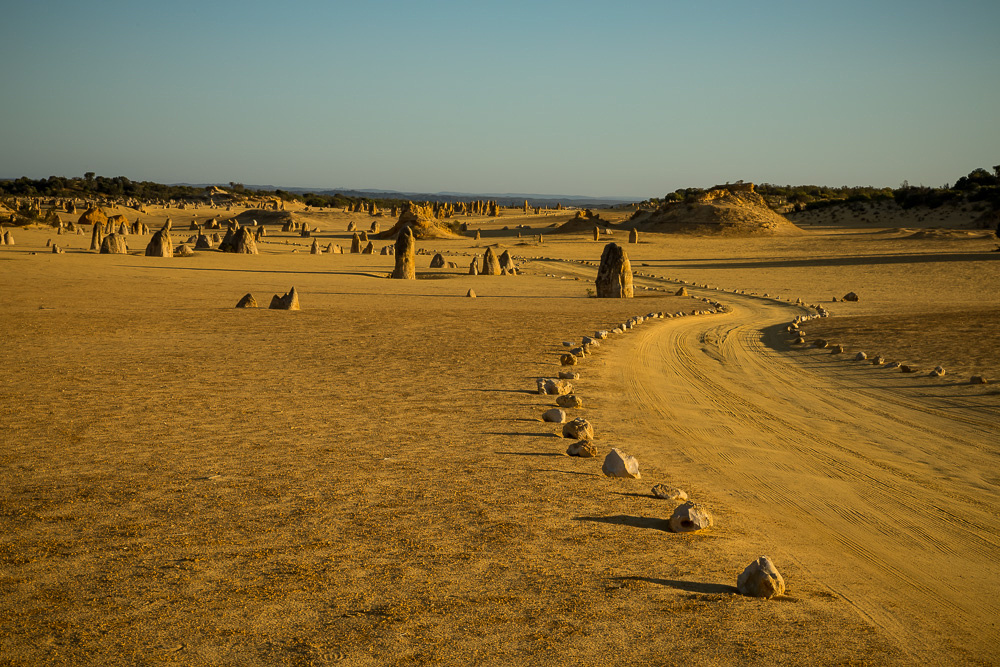 There were also a few Galahs about this one on his only little Pinnacle as it warms itself in the first of the morning sun, mornings were a bit cool over there, so this one was still in warming up mode.
This one has the bottom Galah dragging its beak back and forth in an arc across the Pinnacle, the best we could make out was it was sharpening its beak, we could be completely mistaken but it spent a good 15 minutes dragging it back and forth.
This one shows one of the Galahs showing of its rock jumping skills.
Two Nankeen Kestrels (Falco Cenchroides) A parent and young.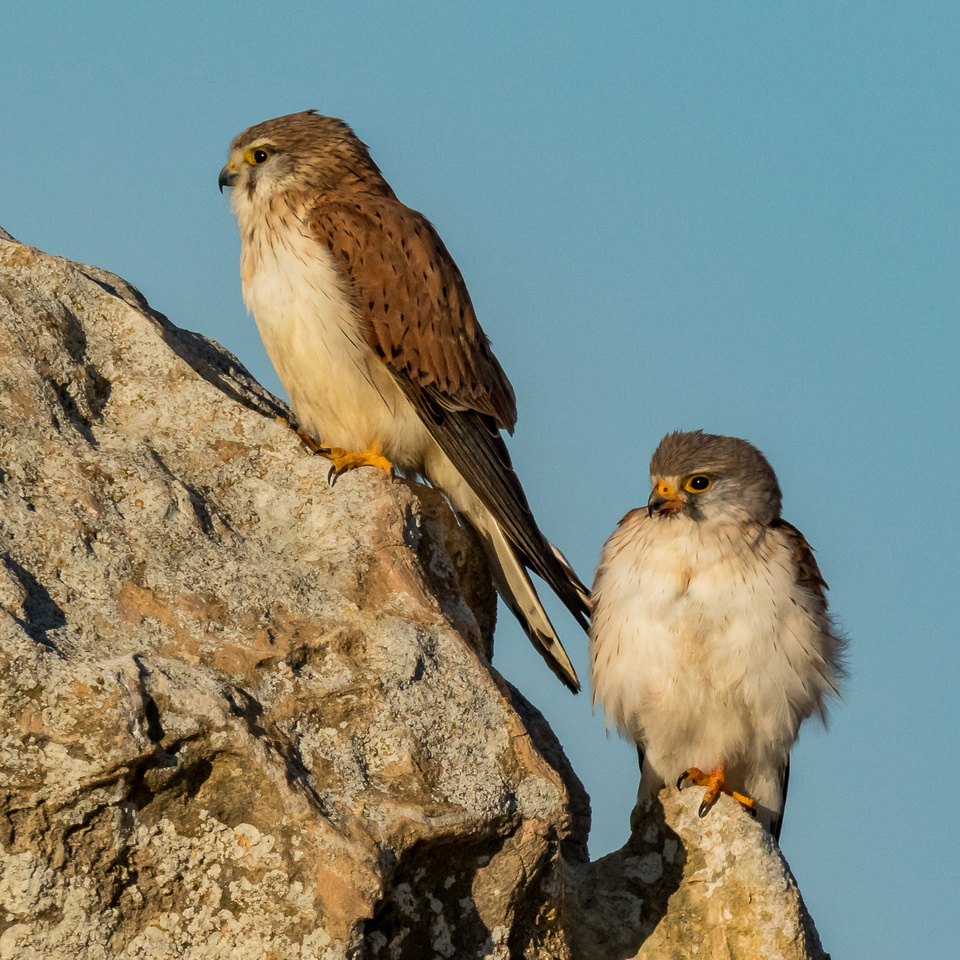 This pair had just finished their Breakfast of local wildflowers and the evidence is still on their noses with the yellow pollen still stuck to their face.
From Nambung National Park we drove north to Geraldton These shots are taken at the Memorial to HMAS Sydney II. Which was lost in the Indian Ocean after a skirmish with German raider HSK Kormoran.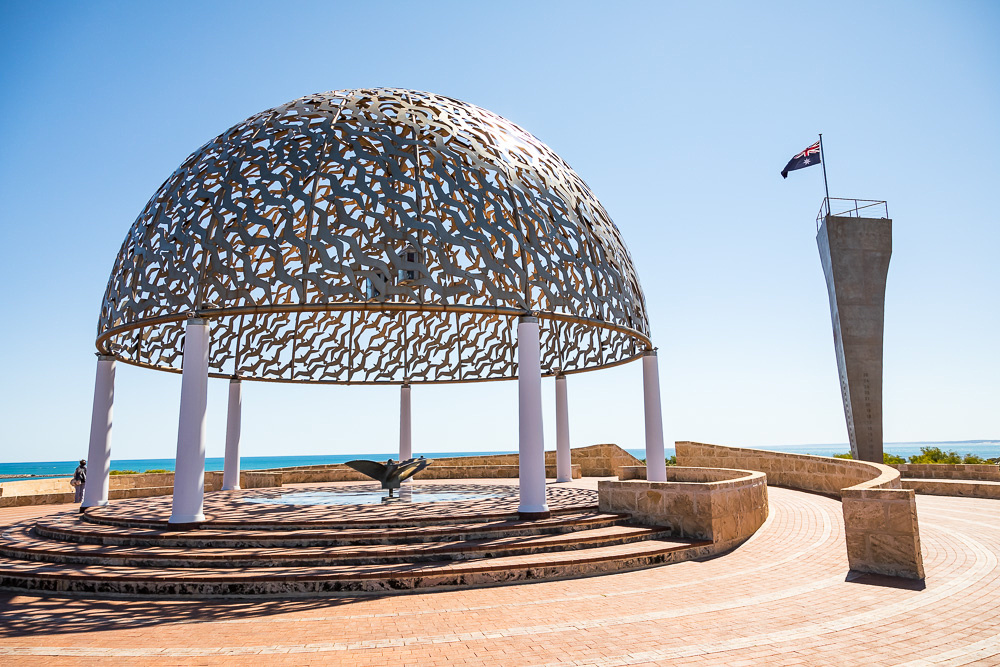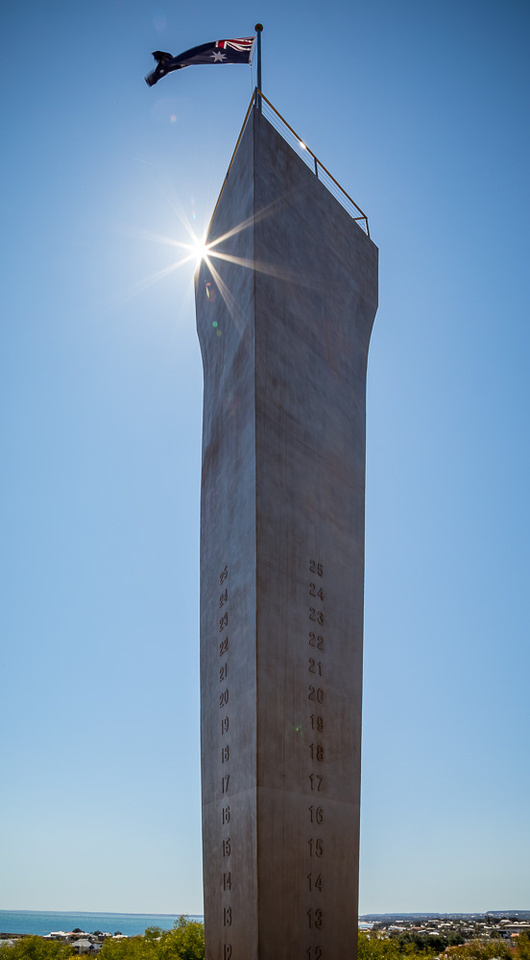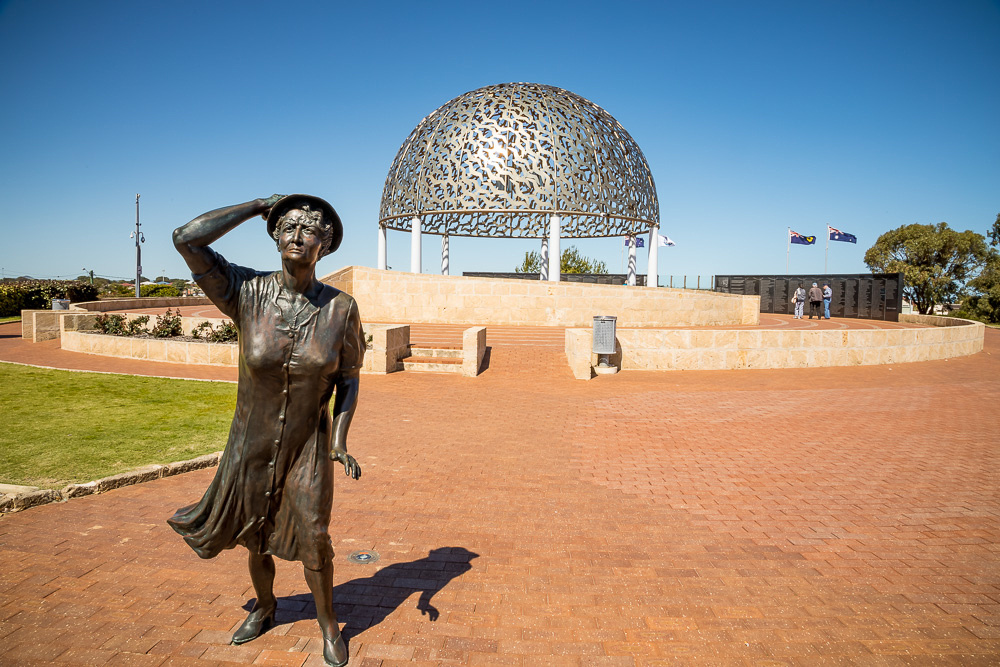 This last two for the week were taken at Northampton on our way north.
So that's it for the first part of our Western Australian photo adventure, back soon with part two.
Thanks for dropping by my blog.
Glenn.