Want to get the most out of your photography, want to take it to the next level, why not join in the fun of a photography workshop.
Workshops are held in the Australian Botanic Gardens, Mount Annan, Southwest of Sydney. Typical workshops have a Classroom session followed by an outdoor Practical Session followed by a wrap-up session in the Classroom again.
Flower Photography coming up on the 25th September
You'll learn the basics of Exposure, what Shutter speed and Aperture control and how to get some great shots from the morning in the Australia Botanic Gardens, we may even play with a bit of off camera lighting.
https://www.australianbotanicgarden.com.au/what-s-on/learn-from-the-expert-nature-photography
What to get better shots of your garden, or just improve your basics and capture Trees and the Gardens in a new light why not come along to the Australian Botanic Gardens Tree and nature photography workshop where I'll cover the basics of Garden photography.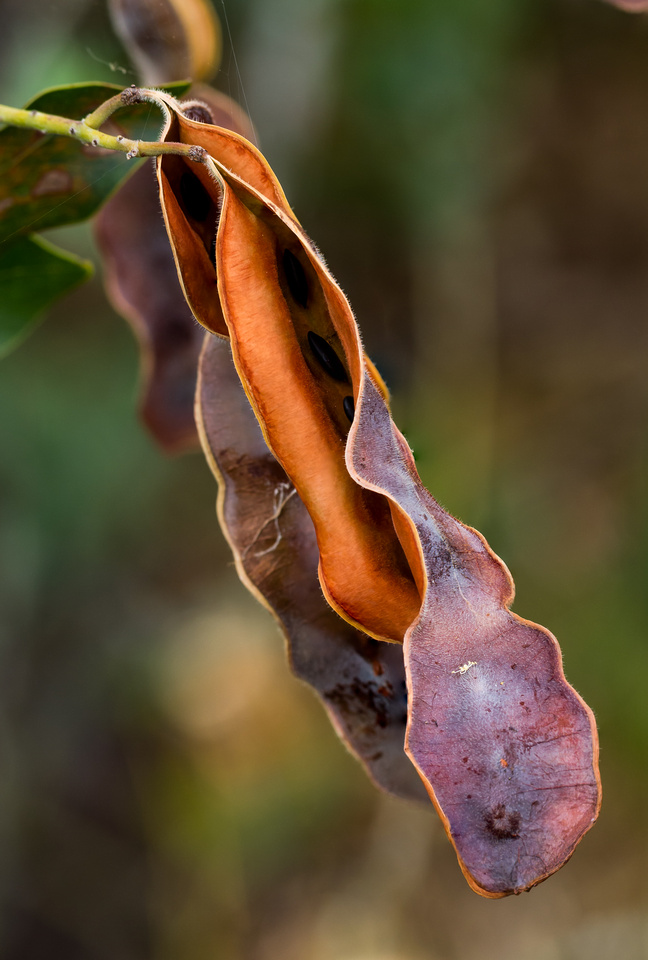 With the arrival of Spring, the Gardens are at their most colourful, so if you're looking to learn how to capture the full colours of the gardens then the Budding Photography workshop may be the one for you, in this workshop will cover the basics of floral photography.