This weeks shots for something different are taking up in Newcastle while on a photo walk with the photowalk guys, (https://www.facebook.com/thephotowalkguys?fref=ts) well one of the photowalk guys (Rob Potter) and the Newcastle and the Hunter photowalks group (https://www.facebook.com/newcastleandthehunterphotowalks?fref=ts). So something different, well sort of, there are still the usual sort of shots I take, but a few different styles this week, plus Sunday I still managed to get ou tot the Australian botanical Gardens mount Annan, so some shots from there as well.
To start with before the walk started we walked along a bit and found some surfers out in the water the surf wasn't that large but still good enough for the guys to catch some small waves and my first attempt at some surfing shots form the beach with the sigma 150 - 600 sports lens. again happy with the results That I got out of this lens. I'll need to practice a bit more to get the right sort of shots and angles but still happy with what I got here.
Being at the beach of cause the usual suspects were around sea gulls and pelicans so heres a few shots of them flying past.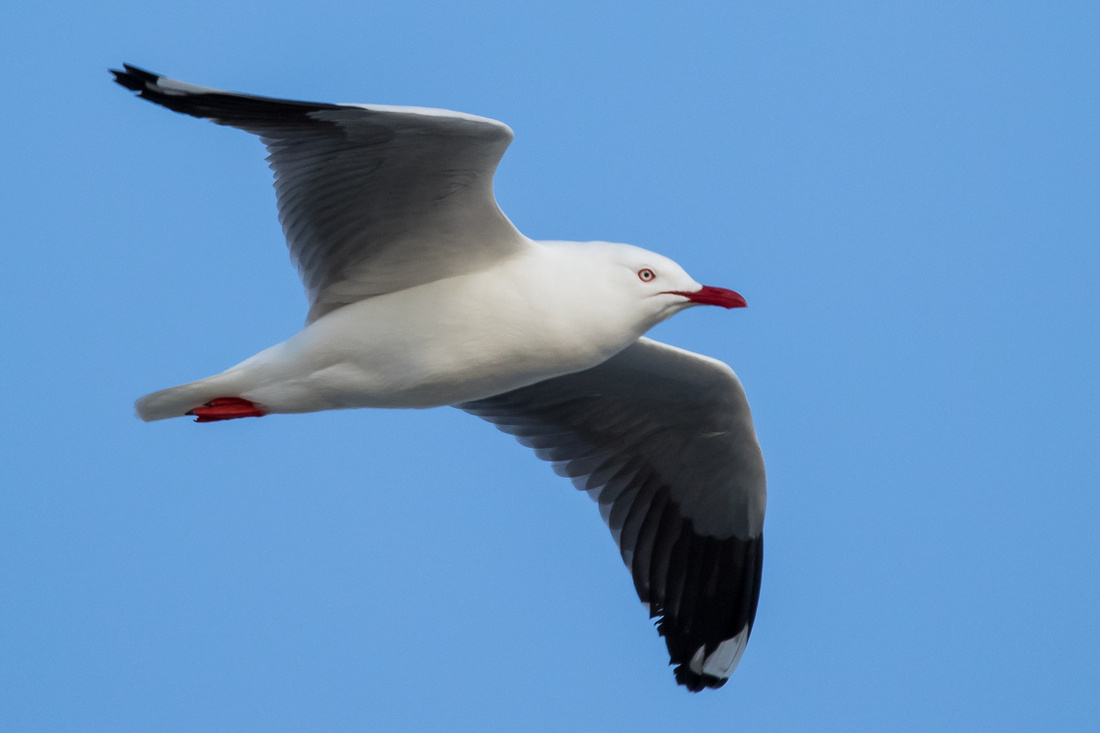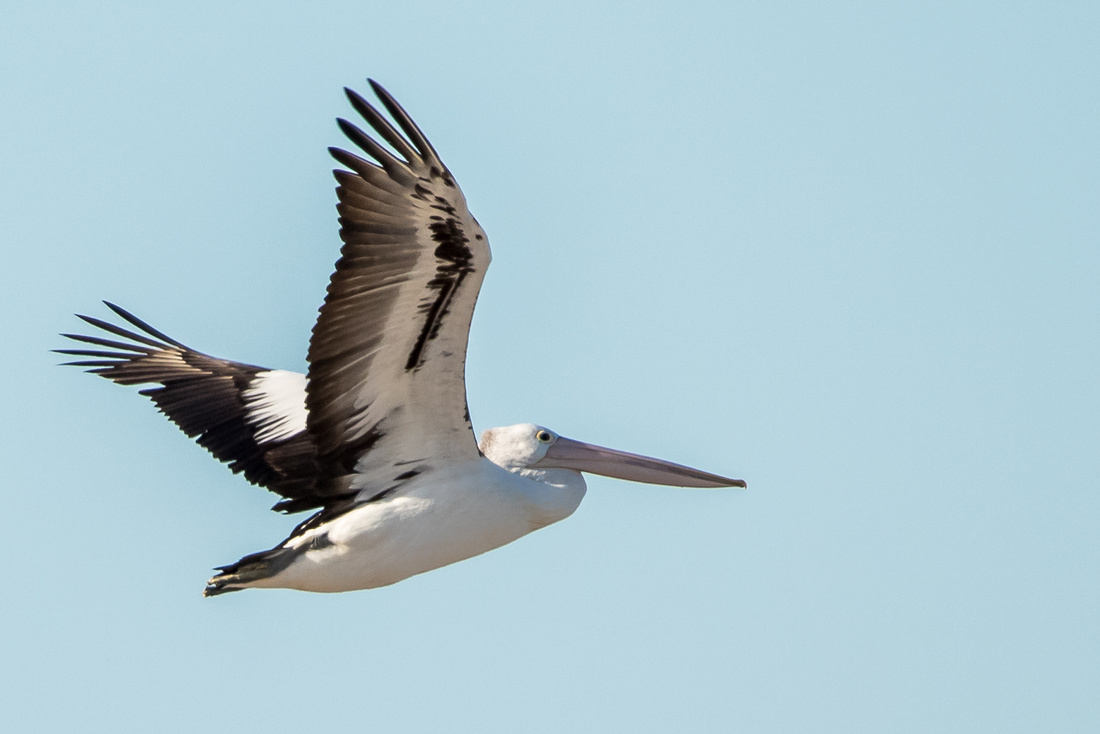 I normally don't take a great deal of people or street photography and hardly ever go into black and white but this one I'm glad I took and the black and white treatment looks much bette than the colour version of this one so happy I took the shot, I quite like this one one of the better ones of the day.
I even managed to find a small group of mushrooms just beside the meet up point fro the photowalk so MY Saturday mushroom shot still managed to get taken. Though I posted an older shot for the Google plus group this week as I didn't get a change get home and process the shot before Saturday night.
The walk was right beside the main entrance to the port of Newcastle so there was quite a bit of shipping going though the channel right beside us, heres a few shots of the boats in action.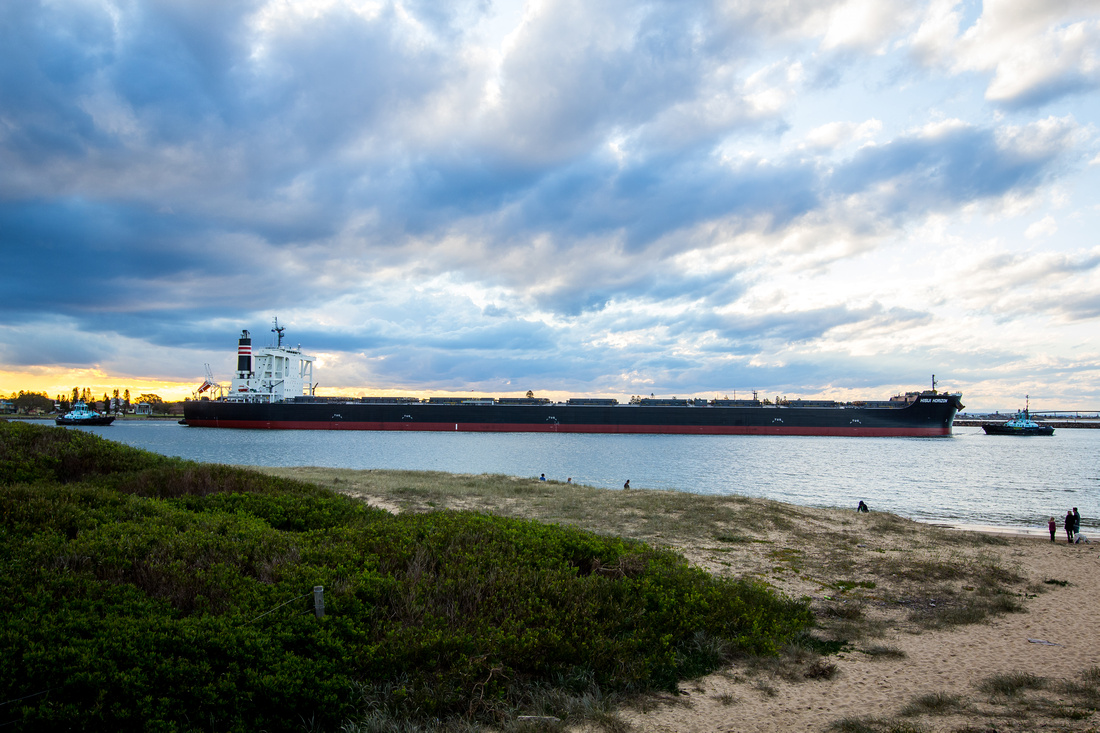 Walking along the beach I found old weather beaten log that was hollowed out so I set up the speed lights and had a go at that, not as happy with the results of this one as I thought I would be, this one needed more work there to get it right but I did't want to miss the sunset, so rushed the shots here a bit.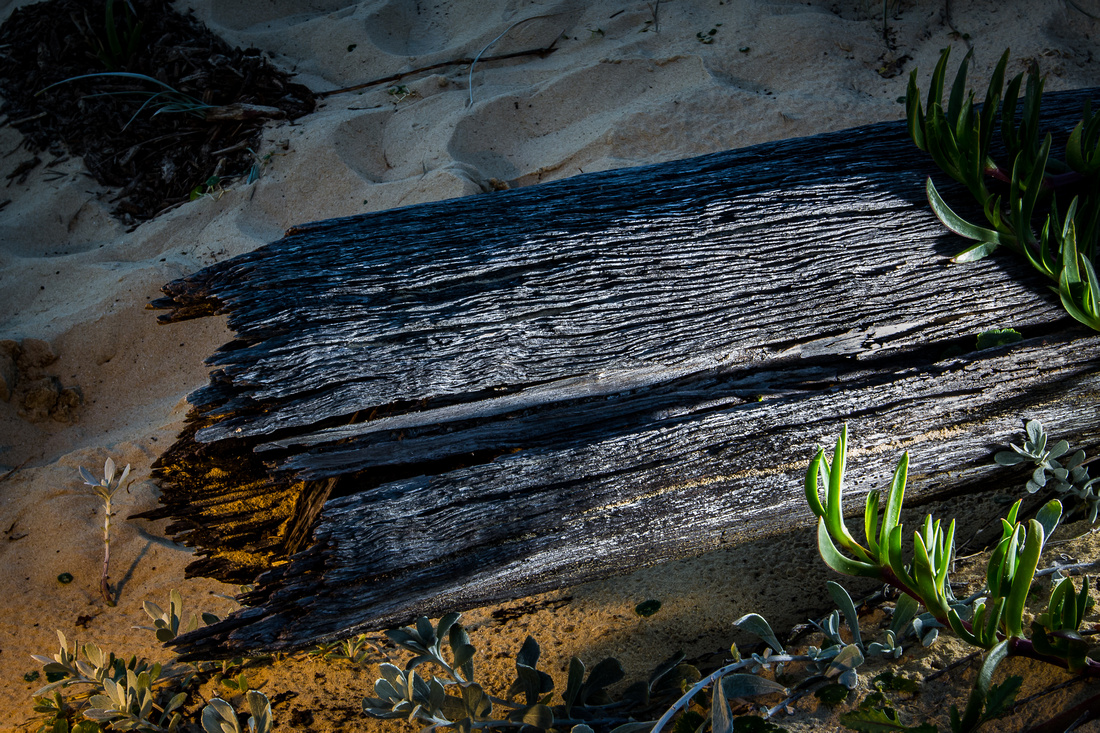 Walking along the breakaway I tried to get a few wave shots side on this was the best of my efforts here but again not that happy with this one, needed a little better depth of field and perhaps a faster shutter speed as well, which would have meant a higher ISO as well, but looks promising so will have to try this again one day.
The wind started to pick up as the sun was setting so a few of my shots were not as sharp as I could have liked with the longer exposures even on a strong tripod and even hanging the camera bag off the tripod to add bit of stability to it. So the couple of shots below are off the sunset and light house at Nobbys head Newcastle.
After the sun set a small fishing boat made its way into the harbour so heres a few shots of it as it made its way around the breakaway into the port.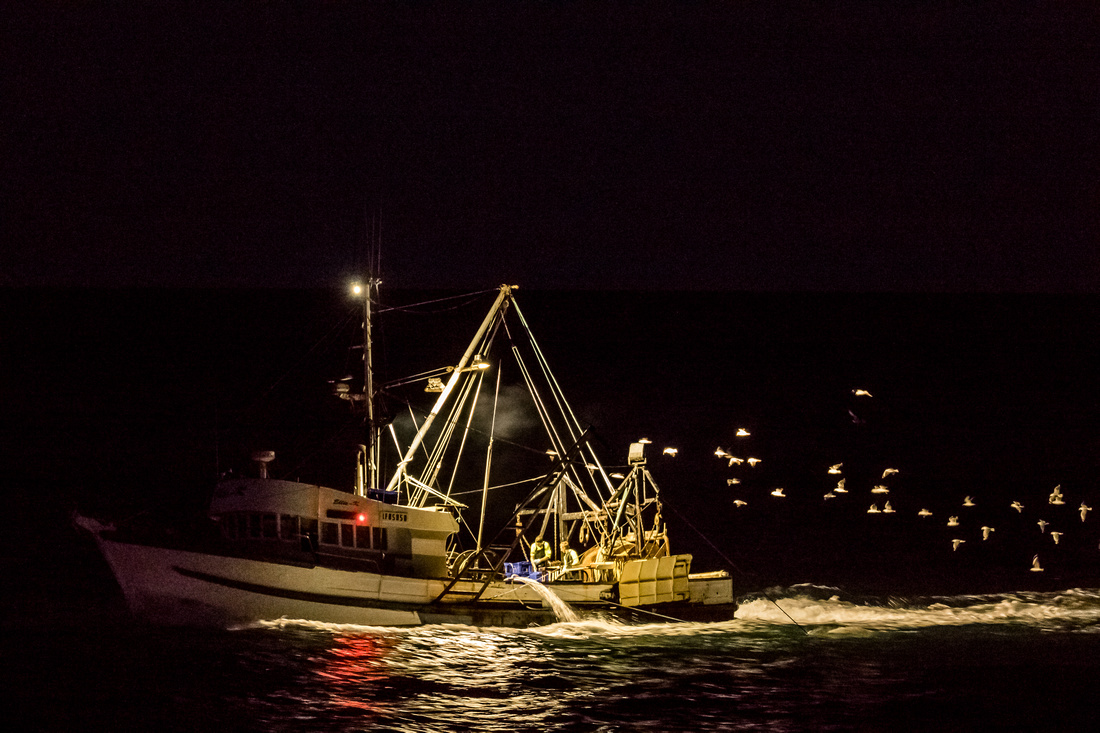 Sunday we got home around 12:00 so still time for me to head out to the Australian Botanical Garden's Mount Annan to see what was happening on the day.
Mainly Bird shots here for the day. Starting with the Australian wood Duck.
Managed a shot of an Eastern Spinebill as wellThough not so happy with this one, still need to work at a good one of these.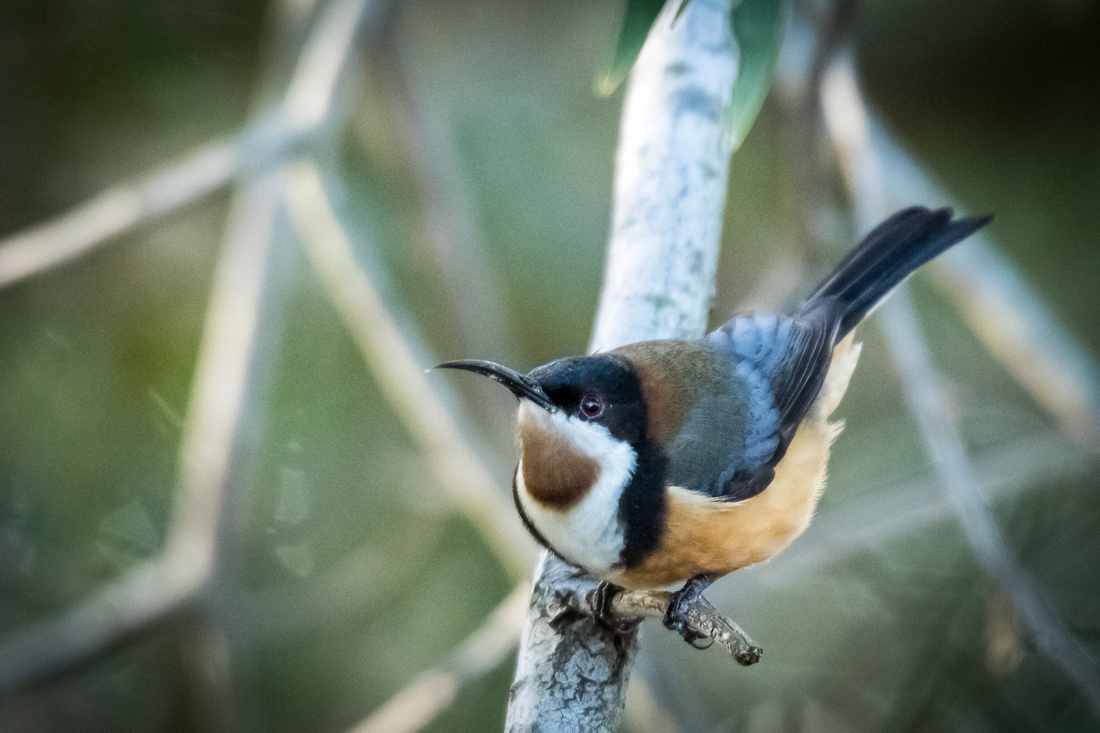 As usual the welcome Swallows were diving around the grass area looking for there late afternoon feed so heres a few shots I got of them in flight, these arn't so east to get as they move so fast across the grass and keep changing directions as well to add to the difficulty, but still managed the two shots.
There's a group of Kookaburras that seam to have made there home in the gardens now and they are there most afternoons when I'm there, this one is a nice portrait shot of one.
The last shot for the day was of a Hardhead or white eyed duck as it took off across the lake, this shot was a bit late so I didn't catch the duck square on, oh well something for next time :-)
So that was this weekends shots something a little different on Saturday including a few people shots and even black and white shot. So the photowalks get you to take different shots than you normally would even though your usually on your own when you take the shots. A good weekend and some decent shots from the two days.
Thanks for dropping by my blog, be back next week with more.
Glenn.